Today, June 17, at the Pogonovo training ground in the Voronezh region, events were launched as part of the Aviadarts-2017 air tender. In the military pilot competition
aviation
and the implementation of related tasks involved more than 60 crews, including crews of the army, military transport, operational tactical and long-range aviation. The competition program is being worked out by the crews that are the best in their military districts.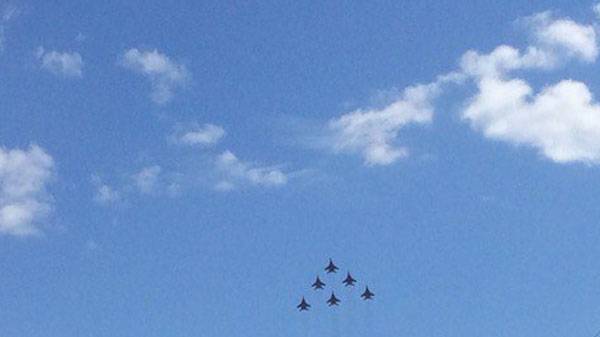 The organizers of Aviadarts-2017 addressed numerous visitors to the testing ground where the competitive program events take place. The appeal says about the need to refuse to carry and carry large bags and other dimensional things. This is due not both to save space at the site, and in terms of safety.
Fighter crews of various models participate in the competition program: Su-27, Su-30CM, Su-35, MiG-29. In addition, the skills of pilots of Su-24 and Su-34 bomber pilots of transport aviation are demonstrated.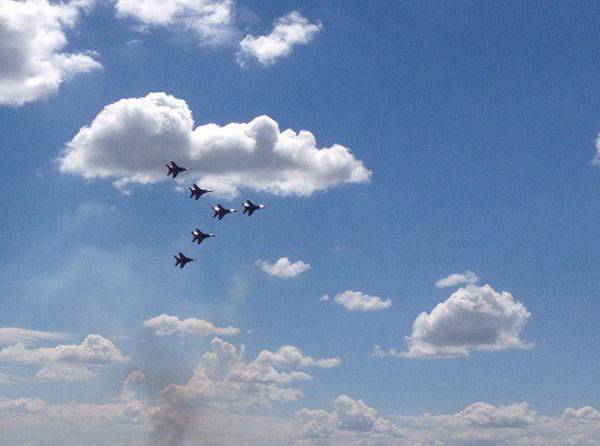 Particularly excited about the audience cause performances aerobatic teams. In particular, the aerobatic team "Swifts" demonstrates their skills.
The spectators also watch the flights of long-range strategic missile carriers Tu-22М3, transporters Il-76, An-12, etc.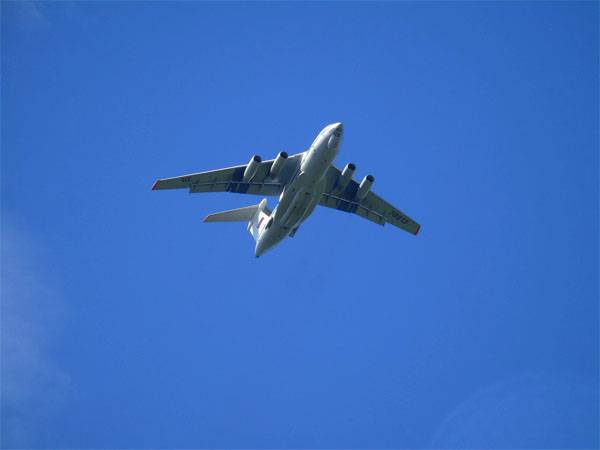 Army aviation at the site represented by helicopters Mi-8, Mi-24, Mi-35, Mi-28H "Night Hunter" and Ka-52 "Alligator".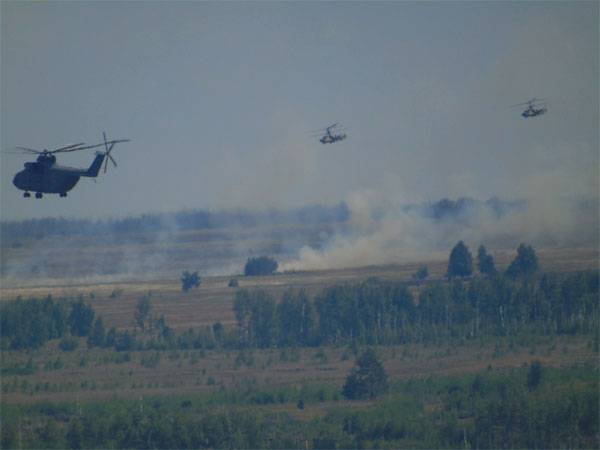 Attack helicopters attack targets at the test site, which is one of the most spectacular parts of the aviation competition.
The program includes extinguishing a conditional fire at the Pogonovo test site. At the same time, the organizers remind that the program is not limited to aviation events. "On the ground" is also there, what to see for those who, on a day off, found time to visit "Aviadarts"