As the
military department
countries during the winter period of training by ship and coastal forces of the Caspian
flotilla
Over 500 combat exercises were completed - twice as many as last year.
In the process of working out approximately 80 test exercises and course tasks, ship groups consisting of the Dagestan and Tatarstan rocket ships, the small rocket and artillery ships Grad Sviyazhsk, Uglich, Velikiy Ustyug, and Volgodonsk. Astrakhan and Makhachkala conducted missile and artillery firing at sea, coastal and air targets, approximately 130 mine action combat exercises, practical mine settings and anti-underwater sabotage missions.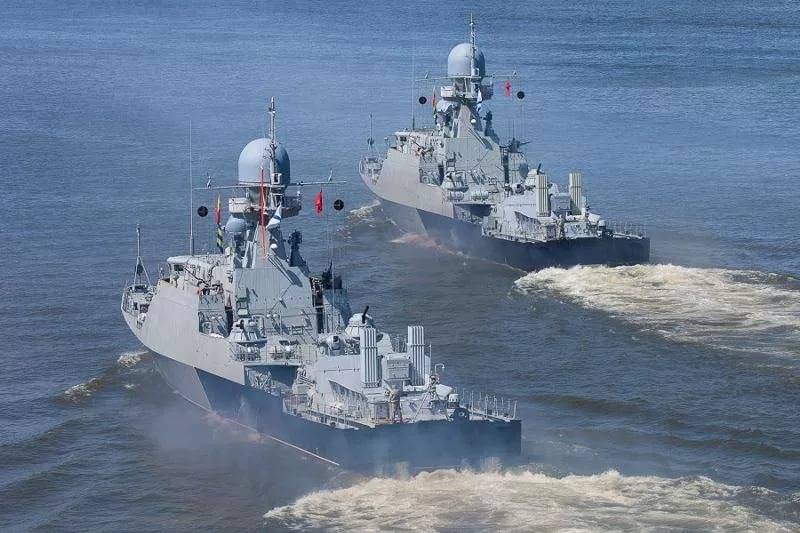 Marine units took part in more than 100 exercises of various kinds, during which around 250 was fired from small arms
weapons
, anti-tank systems and artillery installations. Approximately 1000 military personnel and about 200 units of combat and special equipment of the marines were involved in these activities.
During the winter period, a new RB-410 tugboat entered the Caspian flotilla, another one is expected by the end of June - the RB-937.
A priority in the summer period will be participation in international competitions of maritime and field training in the framework of the Army International Games-2017.