Information Agency
TASS
, referring to the press service of the concern "Radio Engineering and Information Systems", reports on testing by the military of the Russian Navy the newest ship radio station. This is a new generation radio station P-620. From the press service of the concern:
The sea radio station P-620 is a research, production and investment project of the Yaroslavl Radio Plant. It has already been tested in actual operating conditions on the ships of the Russian Navy and, as expected, it is the P-620 that will replace the ship radio stations that have developed service life, many of which have been operated by naval sailors for about 25 years.
P-620 belong to the 6th generation radio stations. Distinguishes the latest Russian radio stations from previous instances - digital signal processing along with SDR software technology. The radio station is able to establish stable communication with the radio stations of the communication systems of the tactical command link of the 6th generation "Azart", as well as with
aviation
combat complexes.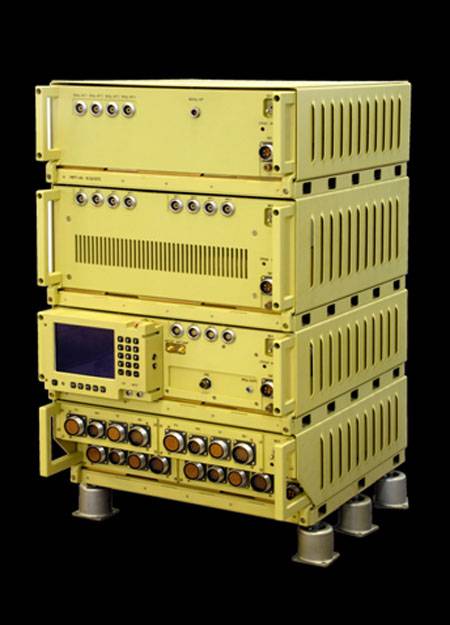 It was noted that during the tests of R-620, certain shortcomings were identified that were quickly eliminated before the radio station was put into operation on
navy
.
Press office
The Yaroslavl Radio Factory reports that, depending on the needs of the customer, P-620 can have from 1 to 4 transceiver channels of UKS as part of one transceiver. The P-620 provides radiotelephone communications with amplitude A3, frequency F3 or phase G3 analog modulation. It can be used for frequency telegraphy at speeds up to 4,8 thousand. Baud, for simultaneous data and speech, for the organization of high-speed networks with indicators up to 54 Mbps.
The station allows simultaneous radio communication in different networks. The project implemented the use of the GLONASS / GPS receiver. P-620 provides automatic relaying of information with time (TDMA) and frequency (FDMA) channel separation.
Operating temperature ranges from minus 10 to plus 50 Celsius.