According to information
RIA News
The representative of the US Central Command, John Thomas, reported on the use by the United States of alternative mechanisms for preventing airborne incidents with Russian aircraft in Syria, despite Moscow's unilateral suspension of the conflict-free memorandum.
Without a line for deconflicted flights, pilots have the opportunity to communicate with each other. There are other ways of conflict-free flights. We intend to use all these means, regardless of the situation with a particular telephone line.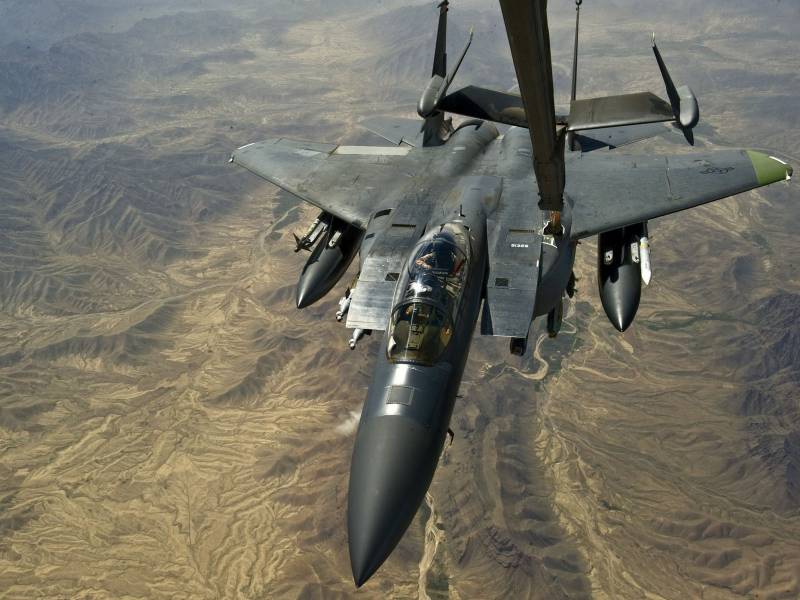 Prior to this, the Foreign Ministry indicated that Russia, after US attacks on an air base of government forces in Syria, suspends the memorandum of understanding with Washington on preventing incidents and ensuring flight safety
aviation
during operations in Syria.