Employees of the FSB department in the Samara region detained a representative of the gangster underground who has connections with the so-called "Islamic state" (* prohibited in the Russian Federation).
RIA News
With reference to the regional department of the Federal Security Service, reports that the detention was carried out in the urban-type settlement of Ust-Kinelsky. Operatives share information that the detainee is a 20-year-old local resident, in whose house an explosive device with a capacity of about 0,5 kg in TNT was found.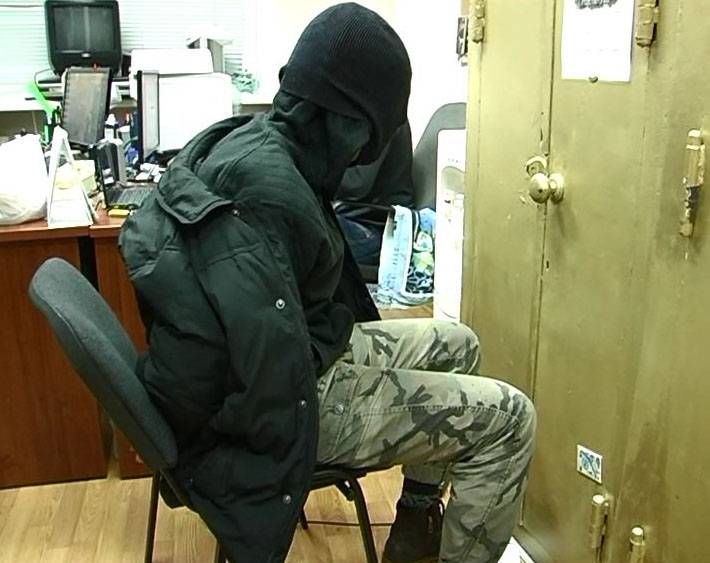 According to operational staff, the young man was recruited by accomplices of the IG (*) terrorists from Dagestan. The young man accepted Islam and was instructed to prepare for an act of terrorism. For the purchase of some components of an explosive device, a resident of the Samara region received about 20 thousand rubles and instructions on the Internet. At the same time, data were obtained that instructions for creating an explosive device to a young man were also sent from Syria.
RIA
News
quotes a source statement:
According to the detainee, he intended to undermine the police officers in the service car in order to take possession of them
weapons
and continue terrorist activities. To time his actions, he wanted to the holiday date for the greatest resonance
This is not the first detention of a criminal associated with terrorist groups, precisely in the Samara Region. At the same time, investigators note that not only individual representatives of the migrant community are involved in terrorist groups, but also, as in this case, local residents.