Khartoum is preparing an application for the purchase of Russian weapons, which, as before, prevails in the Sudanese army, reports
RIA News
report of the representative of the military-industrial corporation (MIC) of Sudan Abderrahman Il-Haj.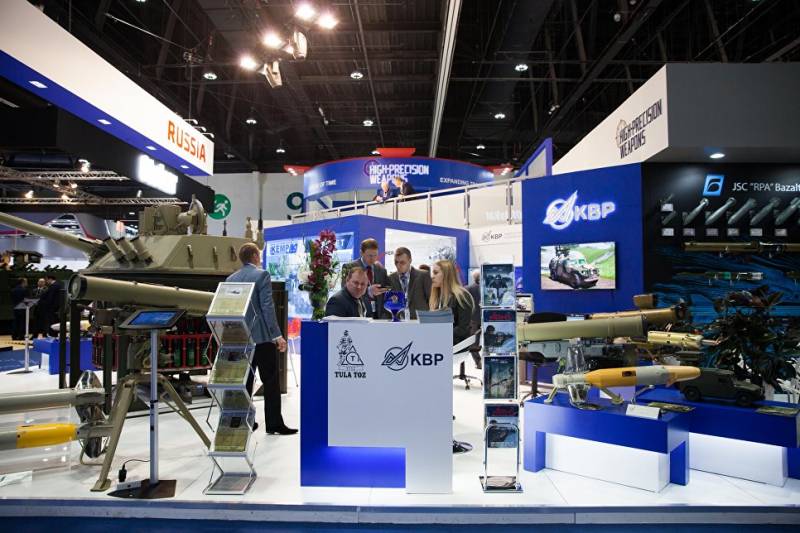 It can be said that most of the Sudanese
weapons
has a Soviet or Russian origin, much has been bought back in the 60-ies and is still in use, which indicates its high quality. I know that large orders are being prepared for the supply of Russian weapons to Sudan,
- Il-Hajj said at IDEX-2017 in Abu Dhabi.
According to him, the Sudanese army is armed with airplanes, helicopters, air defense systems, Russian-made small arms and armored weapons.
"We have MiG-29, Su-25, transport and combat helicopters Mi-24 and Mi-17. The latest deliveries of MiG and Su fighters from Russia were made in 2007, "Il-Haj recalled.
We are interested in new Russian technologies, while negotiations are not proceeding, but they are preparing for this. If there is a visit by the President (Sudan) to Russia, there will be a question about the joint production of military equipment with the Russian Federation,
added on.
Earlier it was reported about the visit of the Sudanese President to Moscow scheduled for this summer.