Ukrainian edition
"Vesti"
publishes material that has already managed to cause a big stir in the "Square". We are talking about the export of Ukrainian weapons and their components for the period from 2014 to 2016. The material is based on the publication SIPRI (Stockholm Peace Research Institute). The results of the study of Ukrainian arms exports, made by the Institute, are really unexpected.
The publication reports, for the time that has passed since Poroshenko came to power, the volume of deliveries of military products to Russia increased by 72% (!) Compared to the same period of the previous president of Ukraine, Viktor Yanukovych.
The article says that the Ukrainian enterprise as Motor Sich is among the leaders in the export of military-technical products in the Russian Federation. According to the Stockholm Institute,
Motor-Sich
implements obligations to Russia under the previously concluded supply contract
aviation
turbojet engines AI-222-25. We are also talking about the supply of components for the same engines to the Russian gas turbine production center Salyut. These engines are installed by Russian enterprises on Yak-130 combat training aircraft. In total, the contract provides, according to some data, 218, and 226 other engines for the needs of the Russian Aerospace Forces.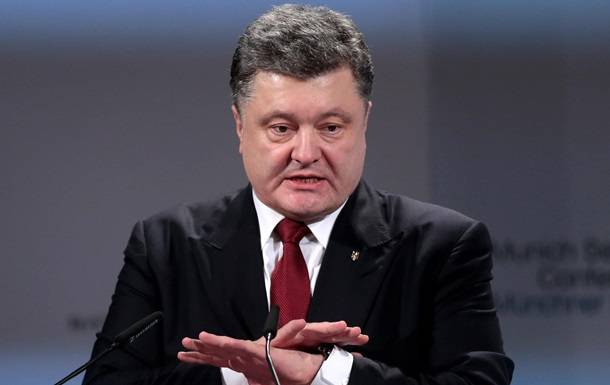 Against the background of statements by the Ukrainian elite that "there are no contacts in the military-technical sphere and cannot be," the material is once again capable of raising questions from those forces in Ukraine that have already been overwhelmed with questions about the "economic" activities of the city. on Poroshenko.