According to the blog
bmpd
,
aviation
Pacific
fleet
replenished with a new transport and passenger aircraft
An-140-100
with RF-08854 registration number (16-011 serial number).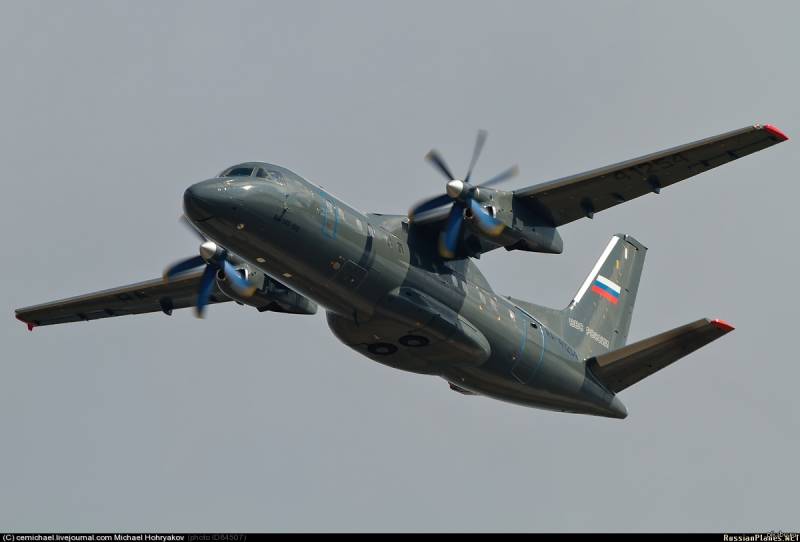 Receiving aircraft was the next stage of the program of planned renewal of the military transport aviation of the fleet.
- stated in the fleet headquarters.
The aircraft was transferred to Naval Aviation of the Russian Navy by the Samara-based Aviacor-Aviation Plant another 24 of May 2016. According to the contract of April 2013, the company was to build three An-140-100 boards. This aircraft was the final in this series. With its delivery, the total number of An-140-100 received by the Ministry of Defense of Russia from 2009 of the year was nine (five in the VKS and four in the Naval Aviation of the Navy).
The aircraft was created to update the fleet of outdated aircraft - An-30, An-24, An-32, Yak-40 and An-26. The passenger compartment has 52 space to transport people. An-140-100 is equipped with 2-me turboprop engines, which are located on the wings of the aircraft, have a sufficient height of performance for a safe take-off and landing, even on unpaved strips.