According to the Internet portal
armstrade.org
, the Turkish company Roketsan has been implementing the Bora program since 2009 of the year, consisting in the development and subsequent launch of mass production of a long-range missile and a platform for its launch.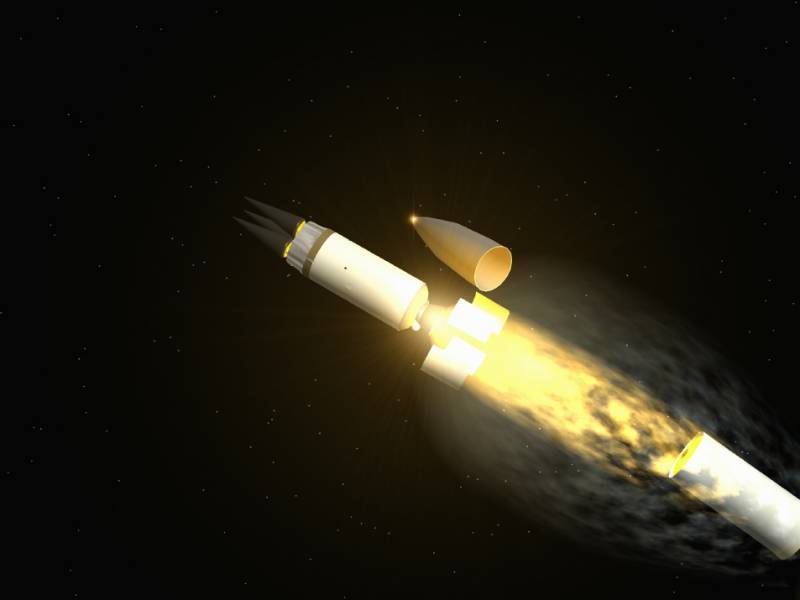 According to an unofficial estimate, the Turkish side considers this missile as offensive weapons. According to experts, the range of targets hit by a new rocket should exceed 1000 km, which in the conditions of the Middle East makes it possible for Ankara to hit objects in the capitals of neighboring states, including Damascus, Baghdad, Tehran, Cairo, Tel Aviv, etc.
In fact, we are talking about the creation of a tactical missile system disguised by the development of multiple launch rocket systems. Real range of fire damage
MLRS
is outside the parameters of these quantities. Currently in service with Turkey
weapon
this type is capable of hitting enemy targets with unguided and guided munitions at ranges up to 100-120 km. Local development - OTRK J-600T "Yildirim" with 600-mm rocket - has a range of up to 150 km.