The Russian Ministry of Defense refutes information published by Al-Jazeera. Recall that the TV channel broadcast a report stating the death of Russian soldiers as a result of a military vehicle detonating in the Syrian province of Lattakia.
RIA News
gives the text of the message of the official representative of the Ministry of Defense of the Russian Federation, Major General Igor Konashenkov:
Reports of the Qatari television channel Al-Jazeera about the alleged death of Russian soldiers in Syria is another informational stuffing. All Russian military personnel in this country are alive and continue to perform their tasks.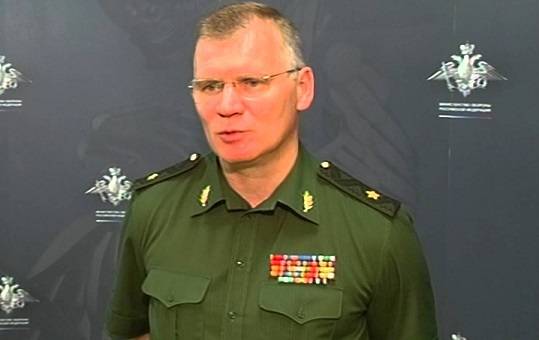 According to Igor Konashenkov, the Ministry of Defense of the Russian Federation regrets that a large TV channel is distributing fakes.
It is worth noting that Al-Jazeera was repeatedly convicted of lies. Earlier, referring to the so-called "white suckers" close to "Jebhat al-Nusra" (banned in the Russian Federation), this television channel claimed that the Russian
aviation
bombing residential neighborhoods of East Aleppo. By the time this material was published, the Russian Air Force aircraft had not carried out any operations on the Syrian province of Aleppo for several weeks. Therefore, the dissemination of false information has recently become the hallmark of the Qatari television channel.