On the
armory
SilencerCo unveiled the final Maxim 2017 pistol at the SHOT Show 9 in Las Vegas and announced the start of mass production.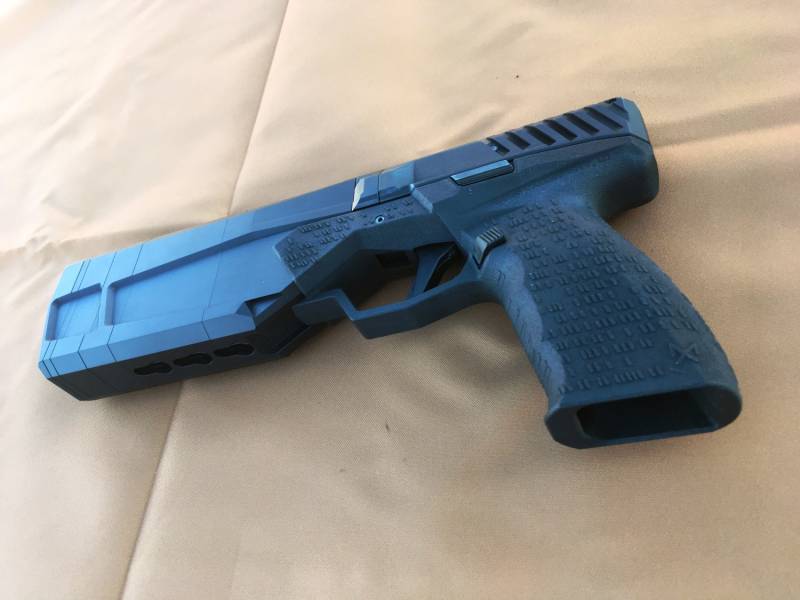 According to the resource ammoland.com, weapons are designed for the civilian market.
As stated by the manufacturers, Maxim 9 is "the world's first serial pistol with an integrated silencer, not created by order of the security forces." It is noted that during the development of the pistol, the Company changed several platforms, incl. Beretta 92, Smith & Wesson, Glock 17, etc.
The creators jokingly call their offspring "silencer with a built-in pistol."
The gun will be sold in gun stores in April of this year. The stated retail price for Maxim 9 is $ 1500.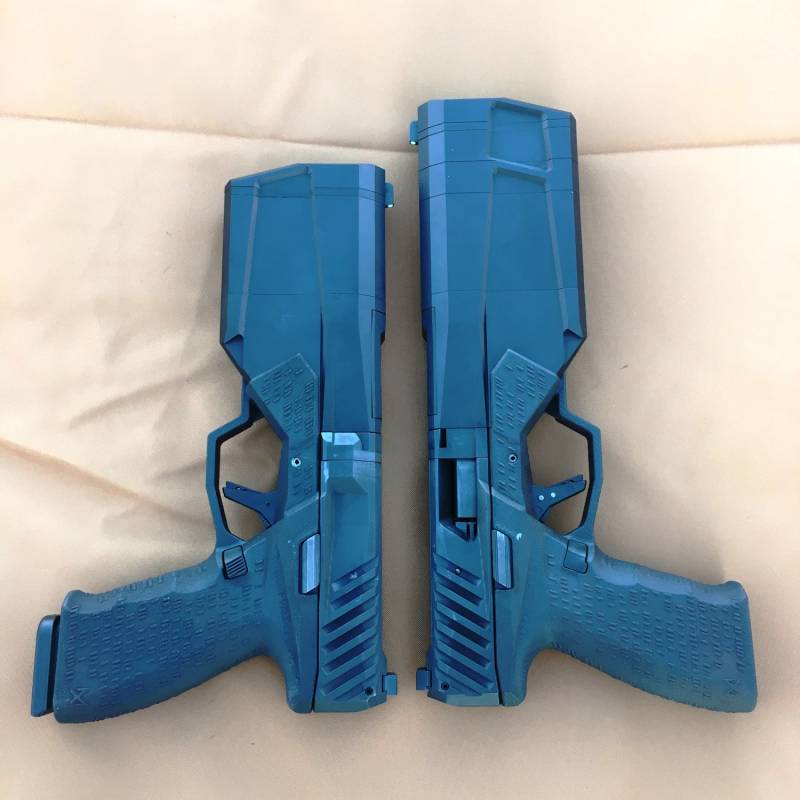 According to the report, the length of the gun is 10,75 inches (27,3 cm), and the weapon can be shortened to 24 cm by removing two removable silencer modules. The loudness of the shot in the "long" version will be from 136 to 138 dB, in the "shortened" version it will be around 139 dB. Gun caliber - 9х19 mm, weight - 1,1 kg.