The Italian Ministry of Defense has signed contracts with an Italian company Leonardo (former Finmeccanica group) worth more than 500 million euros for the supply of the Italian Air Force the first five new M-345 jet training aircraft, as well as for the creation of a new combat helicopter under the NEES program (Nuovo Elicottero da Esplorazione e Scorta) for the Italian Army
aviation
.
M-345 NO has progressed in the markets since 2012. This is the first contract for the sale of the aircraft, which Leonardo managed to conclude. In total, it is possible to purchase 45 machines for the needs of the Italian Air Force in order to replace most of its Aermacchi MB-339 aircraft. The first five M-345 NO aircraft must be delivered in 2019 year.
Leonardo M-345 HET
M-345 NO was created on the basis of M-311, which unsuccessfully advanced from 2005 of the year and remained unclaimed. In turn, the M-311 was a modified version of the training aircraft SIAI-Marchetti S.211. The latter was produced from 1981 to 1994 years (70 machines were produced) and was delivered to the Air Forces of Singapore, the Philippines and Haiti. The prototype M-345 NO was presented to the public in 2013 year. The first flight took place 29 December 2016 of the year.
The new combat helicopter is intended to replace AgustaWestland (Leonardo) A129 Mangusta combat helicopters in the Italian aviation industry of Italy and, most likely, will be a deep modernization of the latter. The 32 units of A129 are awaiting write-off for the 2025 year. By this time, Leonardo expects to complete development work and tests and begin mass production (it is planned to launch 48 helicopters). Total for this program is allocated 487,06 million euros.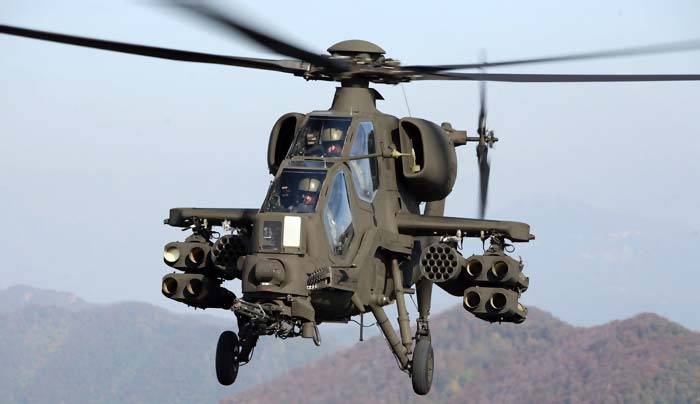 A129 Mangusta