1268 fighters were withdrawn from several locations in the Syrian province of Damascus, most of whom laid down
weapon
and returned to peaceful life, said the Russian Center for reconciliation of the parties in Syria.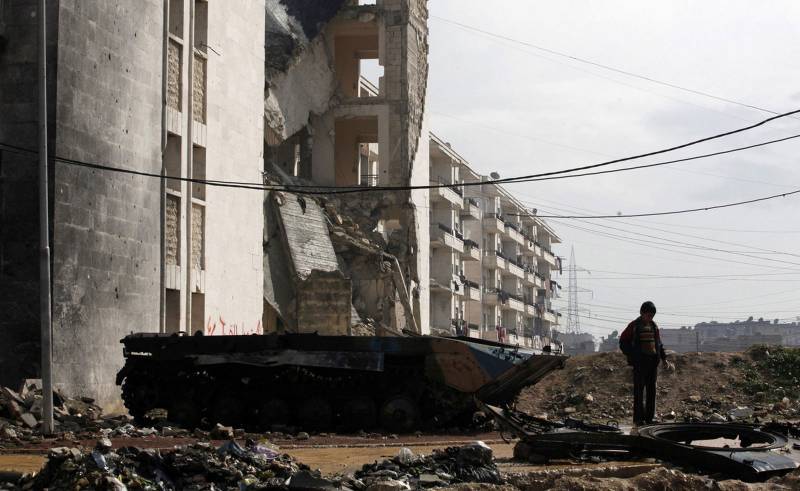 "Of the nine settlements in the area of ​​Wadi Barada of the province of Damascus, previously controlled by the militants, two settlements - Husaynia and Bargalia, signed agreements on joining the cessation of hostilities; the remaining seven: Kafr El Avamid, Souq Wadi Barada, Deir Kanun, Deir Makran, Kafer Eze Zeit, Basima and Ain Al Fij expressed their desire to join the truce, "the Center's bulletin says.
It is reported that 1268 fighters were withdrawn from these localities, most of whom laid down their arms and returned to peaceful life, the rest were given the opportunity to safely travel with their families to Idlib province.
According to the Russian military, work to restore water supply continues in the capital of Syria.
"On the 13th and 14th of January, 2017, as a result of negotiations with the command of illegal armed groups, the repair brigade began work on the restoration of the water intake station in Ain el-Fijah, completely disabled in early January 2017, as a result of sabotage by terrorists. According to the Syrian authorities, the normal water supply of the city of Damascus should be resumed in the near future, "said the Center.