Another terrorist act occurred in Turkey. This time the target of the attack was the courthouse in the large Turkish city of Izmir. According to preliminary data, explosive devices were put into action, which were in two cars.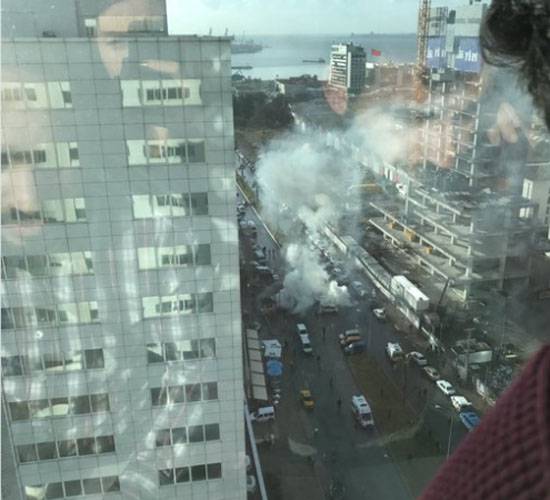 According to initial reports, at least three people were injured as a result of the explosions. In this case, the dead at the time of publication of the material was not reported. Ambulance cars arrive at the scene of the explosions, as well as detachments of the Turkish Guard and police.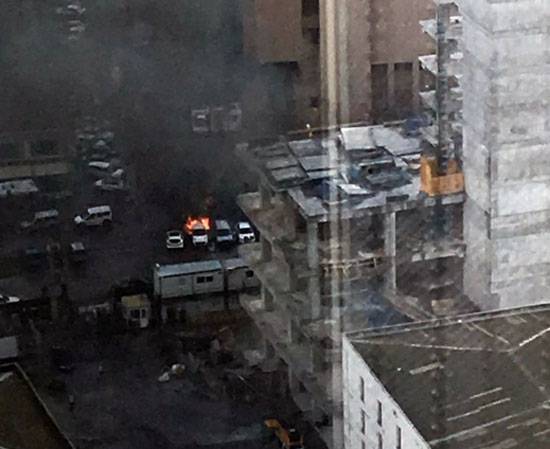 It is reported that after the explosions there was a fire, which several fire brigades try to cope with.
According to the Turkish media, the attack on the courthouse was organized by representatives of the Kurdistan Workers' Party. It is added that the attackers had a small
weapon
. One of them was shot by the police.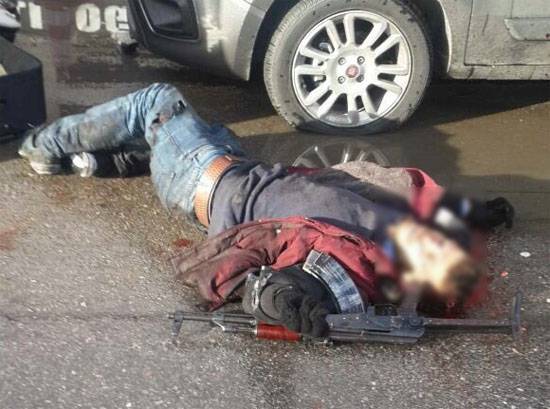 Today, the attack occurred in the Syrian province of Latakia. In the immediate vicinity of the stadium of the city of Jabla an explosive device was activated. The victims of the attack were at least 9 people. More 25 injured varying degrees of severity.