The authorities of Ukraine allowed the military to open fire on aircraft illegally crossing the state border or suspected of committing terrorist acts in the airspace of the country.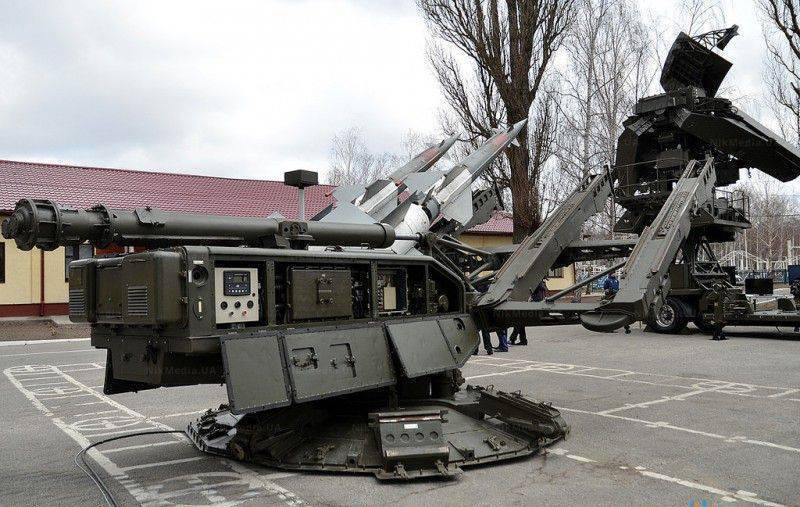 Ukrainian СР-125-2Д "Pechora-2Д"
"The duty forces apply
weapon
and military equipment after warning fire from cannon armament of duty interceptor aircraft (helicopters) to prevent violations of the state border of Ukraine by aircraft of armed formations of other states that do not execute commands (signals) of interceptor aircraft; termination of unlawful actions of aircraft, if they are used to carry out a terrorist act in the airspace of Ukraine, including in the area of ​​the antiterrorist operation, "the resolution of the Ukrainian Cabinet of Ministers, published on Thursday, says.
The document gives the right to make a decision on the opening of preventive fire and fire on the purpose of "the Minister of Defense of Ukraine, the Chief of the General Staff - the Commander-in-Chief of the armed forces, the Commander of the Air Force or the persons performing their duties."