Summing up the outgoing year, NPO "SPLAV" noted that the production volume at the enterprise increased almost 2,5 times, the profit growth compared to last year was 38,5%.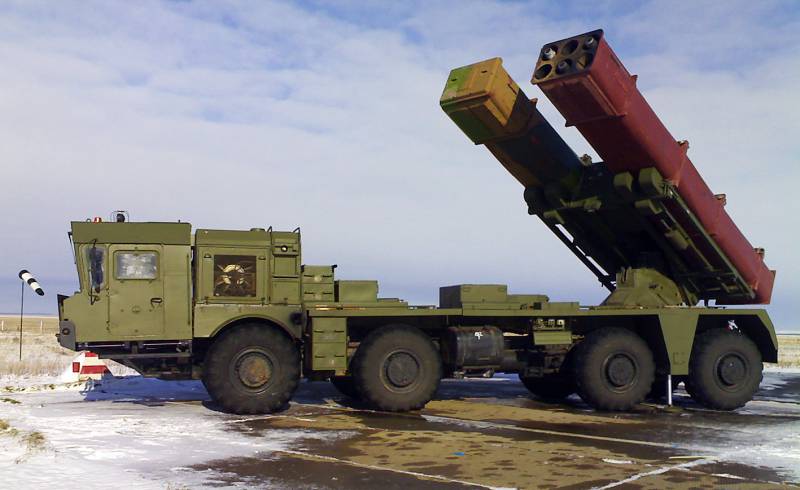 "In 2016, the OCD was successfully completed for the development of the new generation of the MLRS system - Tornado-S. The combat vehicle begins to move immediately after making a volley, without waiting for the results of hitting the target. MLRS "Tornado-S" adopted by the Ministry of Defense of Russia, launched mass production. The Armed Forces have already received the first batch of kits ",
- says the release of the press service.
Among other achievements of the enterprise - the beginning of production and supplies to the customer
aviation
bombs and the solution of the issue concerning the repair of shells for MLRS "Uragan".
The work on import substitution was also noted. "Thus, in 2016, JSC NPO SPLAV in the territory of PJSC Motovilikha Plants" opened production of profiled pipes for combat vehicles. Previously they were purchased in Ukraine. The task of designing, building and launching production was solved in less than a year. The first pipes they already came out of the camp to the combat vehicles and were accepted by the military customer, "the press service told.
In 2017, the company plans to increase its production and complete the modernization of production under the Federal program for the development of the military-industrial complex.