Washington and Warsaw have signed a contract for the supply of air-to-surface JASSM-ER cruise missiles to Poland, the Polish Defense Ministry said on Saturday.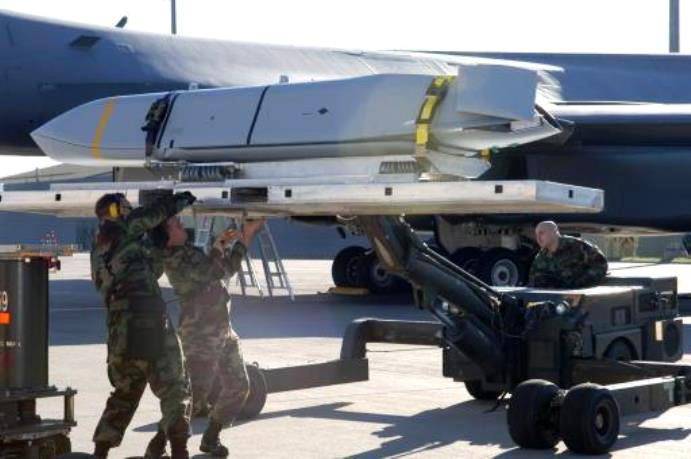 The release notes that "JASSM Extended Range is the most advanced weaponry with a range of about a thousand kilometers." The transaction value is about $ 230 million (940 million zlotys).
Earlier it was reported that the State Department approved the delivery to Poland of 70 JASSM-ER missiles, to arm the F-16 aircraft. The Pentagon's Defense Cooperation Agency explained that the 8 training copies and simulators will be supplied to the Polish side together with the combat missiles.
According to unofficial data, Poland decided to reduce the number of purchased missiles to 40 units.
In April, Chief of the Main Operations Directorate of the General Staff of the RF Armed Forces Andrei Kartapolov said that Washington "plans to equip the Eastern European allies
aviation
"JASSM-ER type long-range cruise missiles, which will allow NATO tactical aviation to hit targets on the territory of the Russian Federation at a distance of up to 1,3 thousand kilometers."