Marine
aviation
By the end of the year, the Navy will receive 6 fighters, 2 anti-submarine aircraft and 10 helicopters, reports
RIA News
Post commander of the Navy Vladimir Korolev.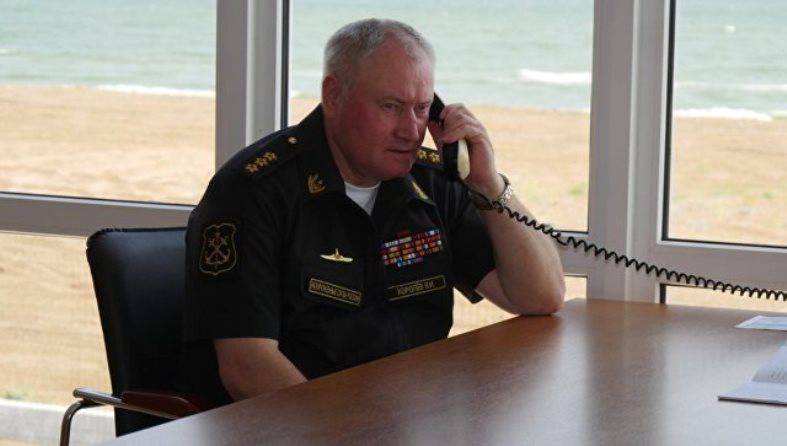 On Tuesday, in St. Petersburg, under the leadership of Korolev, a meeting of the Navy Military Council was held, at which the results of combat training for 2016 were summed up. The commanders of all fleets and the Caspian took part in it.
flotilla
, as well as the commander of the troops of the Western Military District Andrei Kartapolov.
"In the course of equipping naval aviation, it received a significant amount of modern equipment and weapons. Until the end of the year, six more Su-30CM airplanes, two Il-38 airplanes, and also 10 helicopters of various modifications will go into service with naval aviation, "
- said Korolev.
In total, "Ilyushin" to 2020 g should transfer the modernized IL-20 to the 38 fleet. And the Irkutsk Aviation Plant - 28 fighters Su-30CM to 2018.