What "remarkable" in all respects the rhetoric of the West: if chemical
weapon
is used in Syria, it is used exclusively by the "Assad army", but if chemical weapons were used, for example, in one of the districts of Mosul, then they did it "of course, the militants".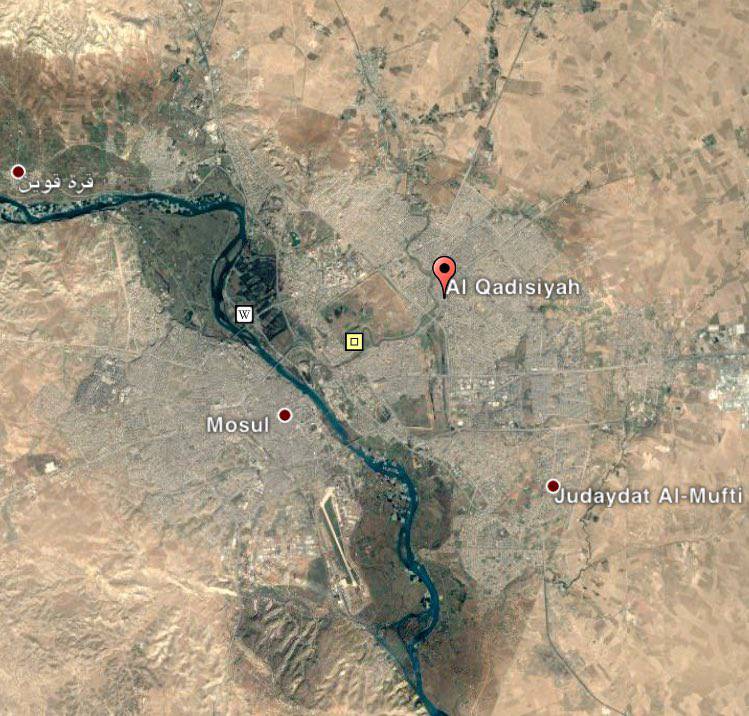 A statement saying that ISIS terrorists (banned in Russia) used shells with poisonous substances in Mosul was made today by a representative of the UN Human Rights Office Ravina Shamdasani, who built her report on data from the so-called "anti-Igilovsk coalition." Based on these data, the terrorists used not only projectiles with a poisonous substance, but also set fire to a chemical plant, as a result of which 4 people died, several dozen were severely poisoned. He writes about it
"Interfax"
.
This happened on October 23, - at least, that's exactly what Shamdasani reported.
It is not possible to confirm the accuracy of this information, since Mosul, since the beginning of the "coalition" operation in its vicinity, October 17 has turned into a real informational "black hole". It is not possible to track what is really happening in this city, as correspondents of the media, supervised by the US and British governments, are allowed to enter the city for a few minutes. They shoot reports on pre-prepared sites, so that the viewer gets a "picture" in the form in which it is beneficial to "democratizers".