The press service of the Ministry of Defense of the DPR reports that the Ukrainian troops launched an offensive in the southern direction. In the Ukrainian version this direction is called "Sector M" - after the first letter of the name of the city of Mariupol.
Donetsk News Agency
announces an urgent briefing, during which Colonel Edward Basurin, a representative of the republic's Ministry of Defense, reports about fierce fighting in the Kominternovo region.
From the report Basurin:
In the morning in Kominternovo there is a shelling mainly from small arms
weapons
. The enemy attempted to seize the territory near the village.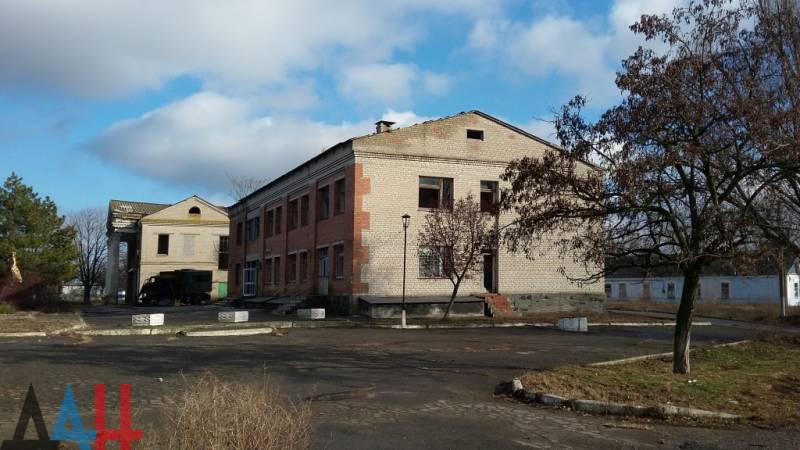 Meanwhile, the TV channel
"Star"
reports that Ukrainian troops in several groups of about a platoon (in each group - up to 30 people) attack Cominternovo with the support of armored vehicles. In this case, an attempt is being made to take the advanced positions of the servicemen of the DPR army into the environment. So far, it has not been reported about how many forces exactly the Ukrainian troops are conducting the offensive and how many units of equipment are used. At the moment, it is known that the militia of the DPR is opposed to attempts to break into the territory of the DPR in the southern direction.
It is worth noting that, against this background, the Ukrainian side does not stop shelling the territory of the republic in other areas. Rattling again in the Yasinovatskoy junction, where the other day the commando of the Armed Forces of Ukraine tried to break through to Donetsk, supported by artillery. The attempt was thwarted by the coordinated actions of the fighters of the DPR army.