New combat helicopters Mi-28Н and Mi-35М will arrive in the air defense units of the Western Military District by the end of this year, reports
press office
District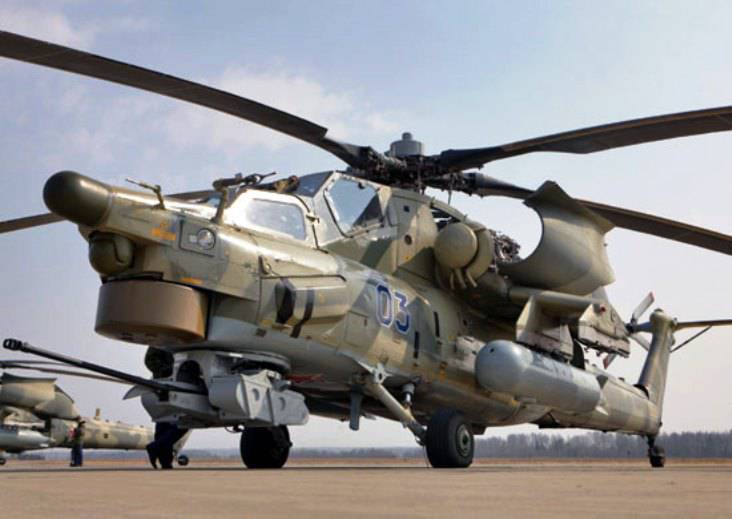 "According to the plan of the State Defense Order, by the end of this year,
aviation
parts of the Western Military District (ZVO), based on the territory of St. Petersburg and the Pskov region, will receive Mi-28, Mi-28N Night Hunter combat helicopters and an improved modification of the round-the-clock Mi-35M transport and combat helicopter, "the release says .
The district will receive "a link of Mi-28Н and a pair of Mi-35М", it is specified in the message.
The press service noted that the Mi-28N "is equipped with fifth-generation equipment and is designed to search and destroy in conditions of active fire resistance
tanks
and other armored vehicles, as well as low-speed air targets and enemy manpower. "
The machine can perform tasks at any time of the day and in difficult weather conditions.
The Mi-35M helicopter is designed "for the destruction of armored vehicles and equipment, landing and fire support of ground forces, evacuation of the wounded, as well as for the carriage of cargo in the cabin or on an external suspension with a total weight of up to 2400 kg"
At present, work on the development and production of the 2016 helicopter equipment already received according to the plan of the State Defense Order continues in the aviation units of ZVO.