After hacking into the servers of the US Democratic Party, the National Security Agency (NSA) may attempt to retaliate a cyber attack on Russian government departments, reports
Life.ru
Post Channel ABC News.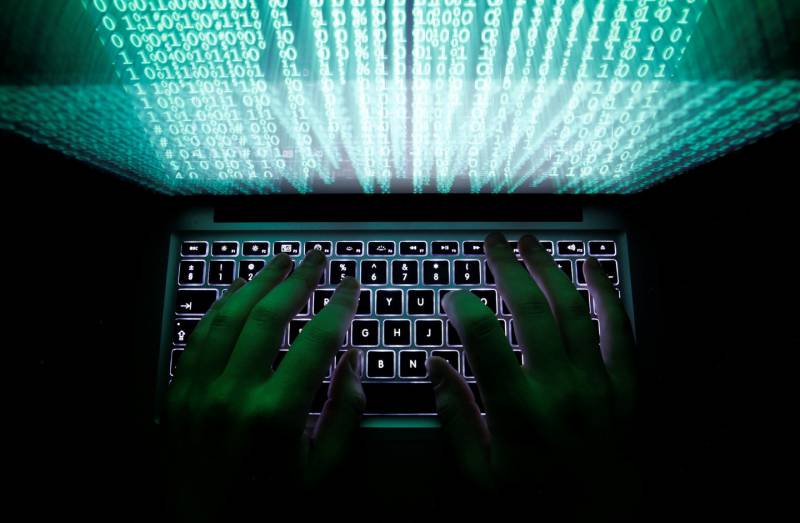 According to the interlocutor of the channel, behind the attack, most likely, there are Russian hackers, and in order to accurately establish this fact, the option of response hacking is being considered.
"From the point of view of the external intelligence mission, one of the things we have to do is try to understand who did the hacking, who is responsible for the violations. We will use the authority of the NSA to conduct foreign intelligence, to understand who did it and get an attribution. This is hard work, but this is one of our responsibilities, "said NSA staff member Robert Joyce.
Recall, recently, the FSB announced that it was infected with computer spyware about 20 by Russian departments of organizations.
According to the FSB, "computers of state authorities, scientific and military institutions, defense industry enterprises and other objects of the country's critical infrastructure were subjected to infection."
"After being introduced into the system, the malicious program loads the necessary modules and then can intercept network traffic, wiretap, take screenshots of the screen, independently enable webcams and microphones, mobile devices, record audio and video, as well as keystroke data," explained in the power department.
It is noted that the FSB specialists, together with other agencies, "carried out a set of measures to identify all the" victims "of the malicious program in Russia, as well as localize the threats and minimize the consequences caused by its spread."