The frigate "Admiral Makarov" (the third in a series of patrol ships of the 11356 project) on Friday went to sea for factory tests, reports
TASS
message of the press service of the Kaliningrad plant "Yantar".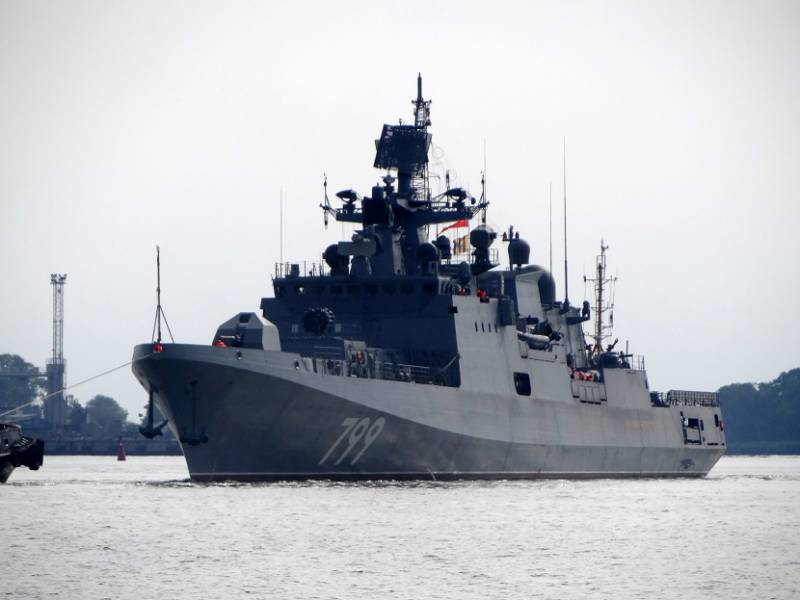 "Today, Admiral Makarov, located in Baltiysk, set out on his first sea voyage to the Baltic Sea to complete the tasks of the factory test program," the release said.
The plant explained that "the crew of the ship and the transfer team will test the general ship systems and devices, the main power plant, radio communications and navigation aids."
Tonight the frigate is reported to return to Baltiysk, "so that, together with the sailors, the main naval base of the Baltic
fleet
to celebrate the Day of the Russian Navy, which is celebrated this year on July 31. "
The press service reminded that "the patrol ship Admiral Makarov was laid at the Baltic Yantar shipyard in Kaliningrad 29 February 2012, launched on 2 September 2015, the transfer to the fleet should be held in the third quarter of this year."
The previous ships of this series, the Admiral Grigorovich and the Admiral Essen, this year have already been transferred to the military department and included in the Black Sea Fleet.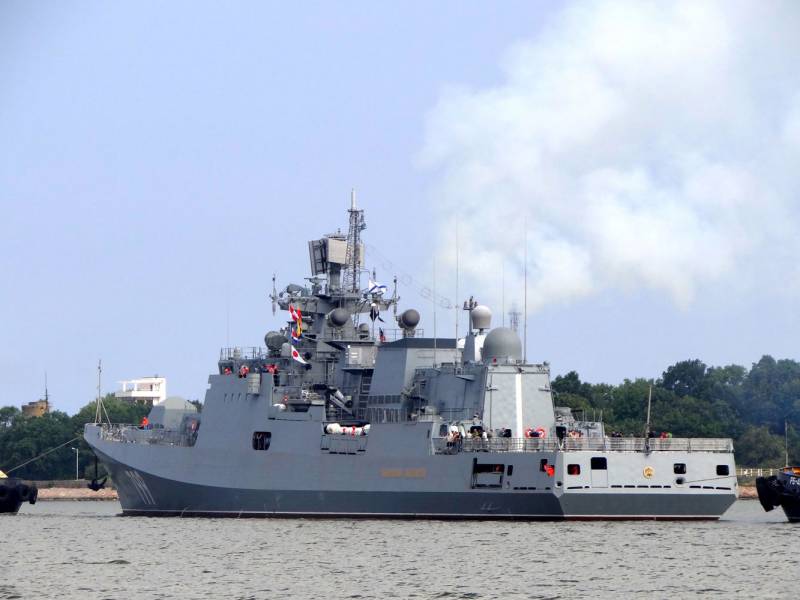 TASS Help:
"The 11356 project ships are equipped with the Caliber-NK missile system, the Shtil-1 anti-aircraft missile system and the Palash missile and artillery complex, the 190 mm A-100 artillery, torpedo and anti-submarine weapons. In addition, each ship carries a helicopter. "