The Google Maps service, after brief deliberation, decided to return the usual names to the localities that they had "renamed" the day before, guided by the decision of the Ukrainian Verkhovna Rada. Recall that the "renaming" Google Maps produced both in the Ukrainian and in the Russian version of its service, while in the Russian version "leaving" the peninsula as part of Russia.
It is known that the Ukrainian side demanded from the Google team to transfer "under its jurisdiction" and the Crimea itself on electronic maps in the Russian version, but instead the Google team decided to cancel the previously renamed "renaming".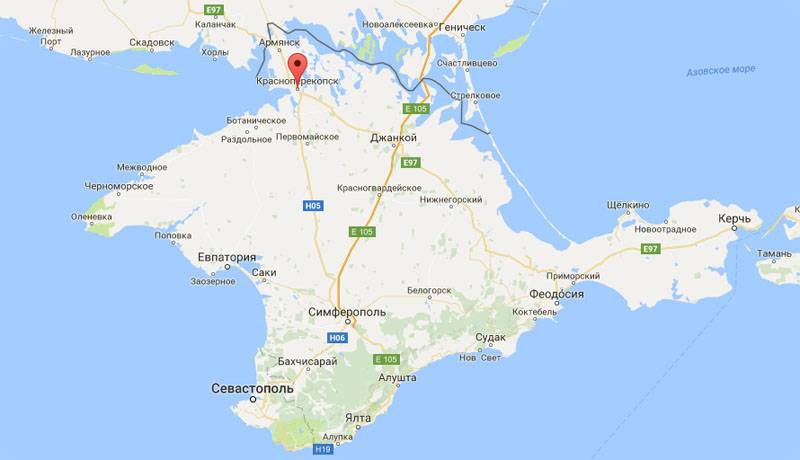 Earlier, the service changed the names of a number of settlements of the peninsula. So, Krasnogvardeyskoe on the Google electronic map became Kurman, and Krasnoperekopsk — Yany Kapu.
On the eve of the head of the Crimea Sergey Aksyonov "renamed" settlements on maps Google called the work in the "fantasy genre" and "podsovyvaniem propaganda product instead of real maps."
After returning to the electronic resource of ordinary names to the Crimean settlements, Crimeans themselves noted that "Google remembered that people need maps to navigate in geography, and not practice politics."