The newest landed SAM "Birdies" and armored vehicles "Typhoon" should appear in the Airborne Forces next year, reports
TASS
the message of the deputy commander of troops, Andrei Holzakov.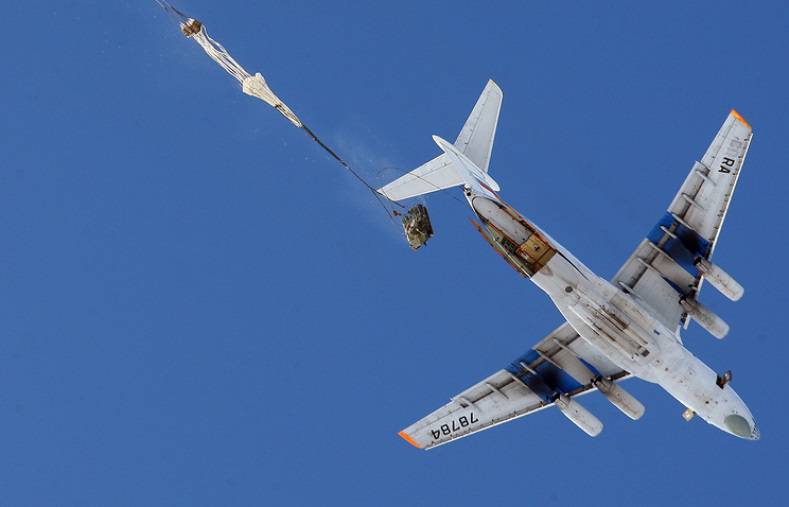 "According to the plan, both objects will appear in the Airborne Forces in 2017. The plan will be adjusted, refined, but in the 2017 year they ("Typhoon" and "Birdies") will appear according to the plan, "he said.
In May, a military source told the agency that "the world's first airborne anti-aircraft missile system is being created on the basis of the BMD-4M in Russia, the work is being done under the cipher" Birdies "."
Commenting on this message, a Russian expert, Viktor Murakhovsky, suggested at that time that "The Fowler" will most likely receive a module from Sosny. "
"The Pine is a new-generation complex with a new rocket that surpasses the Strela-10MN air defense system in service with the Airborne Forces," he explained.
Also in May, the commander of the troops, Vladimir Shamanov, reported that the test of the Typhoon vehicle in the Airborne Forces was supposed to begin at the end of this year.