On the agenda of the Board of Directors of the International Monetary Fund, the issue of financing Ukraine is currently not listed, reports
Expert Online
With reference to the representative of the Foundation William Murray.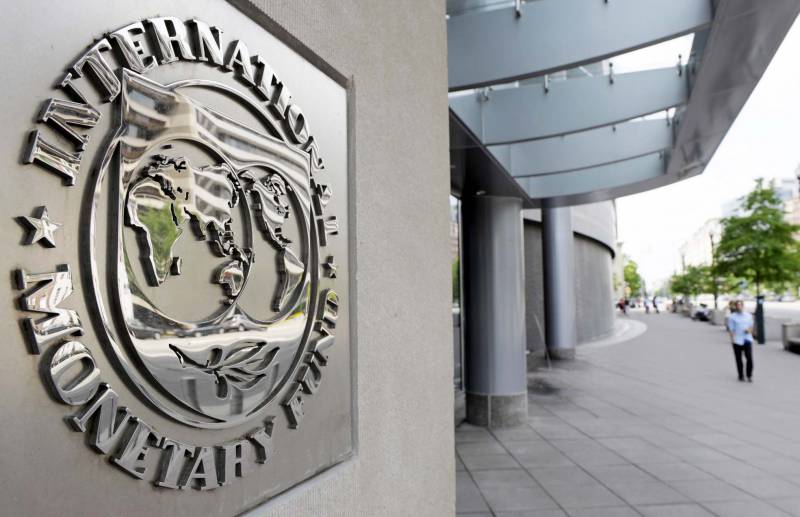 According to him, the topic of providing Ukraine with the next tranche will be raised in the council after some time. "But we do not have an exact date when the board of directors will meet to complete the revision of the EFF program (Extended Fund Facility). This will be after the council's annual vacation, "added Murray.
"Annual holidays of the Board of Directors of the Fund this year are scheduled for the first two weeks of August, therefore, a meeting in Ukraine is possible only in the second half of the month or in September," he specified.
But now there is no decision on a specific date, the fund representative once again noted.
The publication reminds that from 17 of the planned billions, Ukraine received only $ 5 billion in 2015. This year Kiev hopes to receive another $ 2,7 billion.