Ukrainian resource
"Correspondent"
reports that an explosion occurred at one of the enterprises of Ukroboronprom. As a result of the explosion, as they say in the message, the representative of the NATO commission was killed, who was at the enterprise with the inspection. The inspection consisted in verifying the operation of the Ukrainian defense transition regime to NATO standards.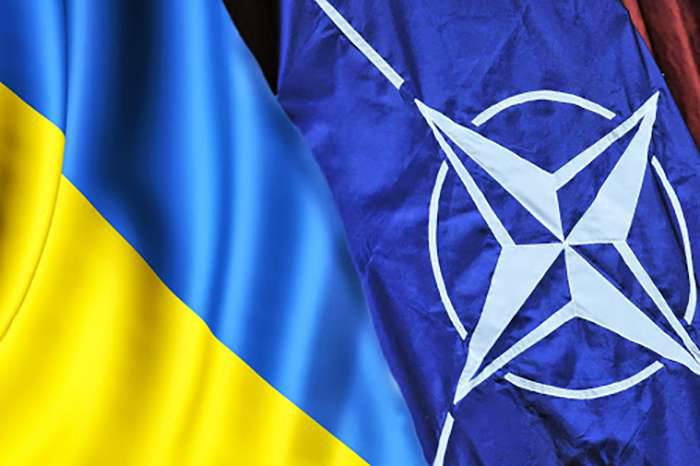 The information resource says that in addition to the NATO representative at the enterprise in the Sumy region, two employees of the enterprise were killed, two other employees of the plant were injured and in grave condition.
According to the initial data, the explosion occurred during the unloading of ammunition, some of which had to undergo a disposal procedure.
The Ministry of Defense of Ukraine said that the explosion occurred at the second testing station of the State Scientific-Research Institute of Chemical Products of the Ukroboronprom in the Krolevetsky district (Sumy region).
This is the second such incident in Ukraine this week. July 22 detonation of ammunition occurred in the Khmelnitsky region. Then there were no casualties.
In the Sumy region, a special commission works at the scene of the incident, including representatives of the military prosecutor's office of Ukraine. Employees of the prosecutor's office found that the explosion occurred at the time of disposal of the combat parts of the X-27 missiles.