Information Service
"BBC"
reports about, if I may say so, the "rebranding" of the terrorist group "Dzhebhat al-Nusra" (banned in the territory of the Russian Federation). We are talking about renaming the group, which now, according to its leader Muhammad al-Giulani, will be called "Jabhat Fath ash-Sham" ("Front Fath ash-Sham"). The following fact draws attention to itself: the gang leader made such a statement on the Qatari television station Al-Jazeera, in which they have since got used to close communication with terrorists of various stripes.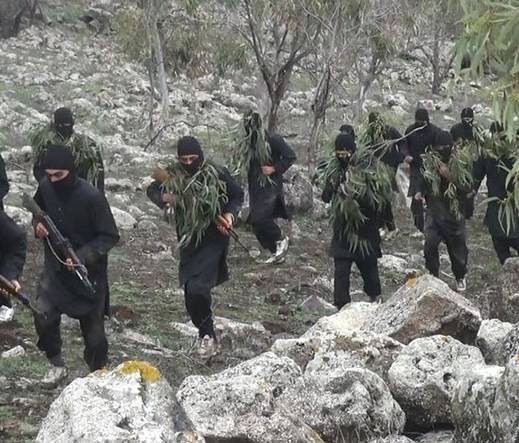 The same al-Dzhulani announced the break of any contacts of the group he leads with al-Qaeda, one of the links of which is Dzhebhat al-Nusra. According to the leader of the group, they will now "look for contacts with the Syrian rebel structures." In the Western version, such structures are usually referred to as either the "Syrian Free Army" or the armed wing of the "moderate opposition".
It is quite obvious that the main ideologists gave the "rebranding" team to the "Front of en-Nusra". The logic of this gang is approximately the same: if the "Front al-Nusra" is recognized by the UN Security Council as a terrorist organization as an al-Qaida wing, then to exit "al-Nusra" from the Security Council's list of terrorist groups it's "enough" to change the name and declare a break. relations with the "parent company".
As a result, any strike by the Syrian troops or the Russian Aerospace Forces on the Al-Nusra militants will now also be declared a blow on the "moderate."