The leadership of the extremist grouping "The Islamic State" has now focused its efforts on inciting Americans to commit acts of terrorism at home, in their home country, reports
TASS
Statement by US National Security Secretary Jay Johnson during a speech in the American Aspen (Colorado).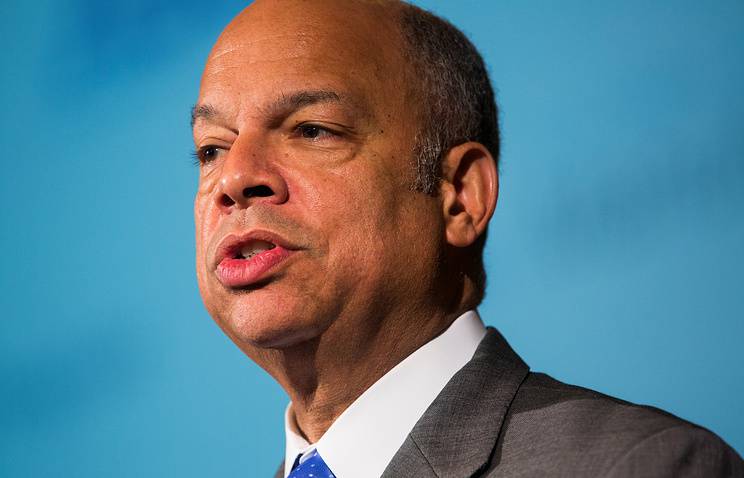 According to him, the terrorists "stepped up attempts to provoke US residents to such attacks." "The key task for the IS is to incite people to stay in their homeland and commit terrorist acts. For IG it costs less and is less risky than if they sent someone across our borders, "the minister added.
In this regard, he urged Americans to be vigilant.
"With regard to Western Europe, the situation is somewhat different. It is geographically closer to Iraq and Syria, there (in Western Europe) things are different, "said Johnson.
He pointed out that "from the point of view of national security, the integration of Muslim communities into American society is of particular importance" and condemned the statements made during the election race, "demeaning American Muslims and Muslims in general. (A hint of Trump, who called for denying access to US territory to Muslims who come from countries "where there is a proven
история
terrorism ")".
"I confess that they don't let me sleep at night thinking that attacks such as those in San Bernardino or Orlando, which are being committed by someone who secretly penetrates by radical ideas, can occur. We will work to prevent such attacks for quite some time, "Johnson concluded.