A spokesman for Leonid Kuchma, representing Kiev at the negotiation process in Minsk, Daria Olifer claims that during the next round of negotiations on resolving the situation in the Donbas, the Ukrainian side "insisted on returning all parts of the Ukrainian-Russian border under its control." At the same time, Ms. Olifer, talking about the negotiations in Minsk, once again called violators of the Minsk agreements exclusively the DNR and the LC, which in the Kiev interpretation sounds like "ORDLO" (special districts of Donetsk and Lugansk regions).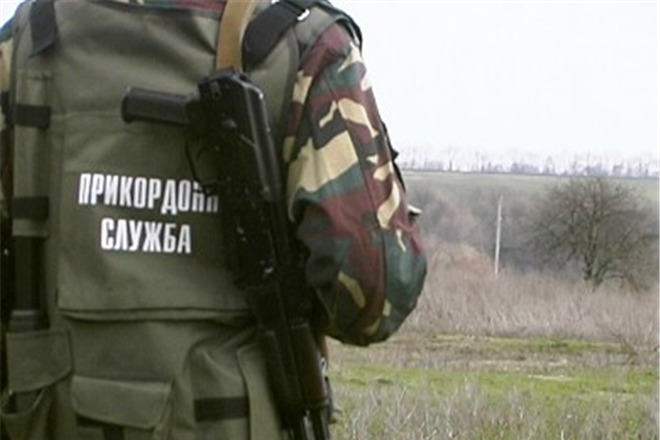 Olifer
writes on Facebook:
Ukraine states: the restoration of control over this section of the state border will help to improve the security situation. Therefore, we insist on discussing this issue within the framework of the Tripartite Contact Group, as well as admitting to this section of the border representatives of the OSCE SMM.

Until the block of security issues is resolved, it is impossible to move forward in resolving political, humanitarian and socio-economic problems.

ORDO representatives are moving away from discussing the issue of the release of hostages and do not provide information on the whereabouts of many of our citizens. The OSCE coordinator in the subgroup on humanitarian issues Tony Frisch was not allowed to illegally withheld in the Ordlo. At the same time, on the territory controlled by Kiev, experts from international organizations can visit any detention center and talk with those who have violated Ukrainian legislation. In ORDL prisons are closed for representatives of the OSCE, the International Committee of the Red Cross, Doctors without Borders and other international organizations. Such a state of affairs in humanitarian matters should not be left without the special attention of the leaders of the countries of the Normandy Four.
Strange, but Ms. Olifer "forgets" that just a few weeks ago a scandal broke out because human rights representatives were not allowed to be held in prison by the SBU, nor did they provide the OSCE with an accurate report on how many prisoners these prisons are currently located.
With a statement regarding the need for Kiev to seize the border under its control, Kuchma's press secretary once again makes it clear that no one is going to study the Minsk agreements in Ukraine properly. And in the agreements, it is written in black and white that Ukraine should begin to carry out constitutional reform, giving Donbas real special status, give the opportunity to hold local elections, abandon all types of blockade, not to mention the need to withdraw troops and armaments, as well as exchange captives and amnesties for participants in armed resistance. And only after all these points have been fulfilled, Kiev can declare "the need for control over the border," although there are also questions about exactly how such control is exercised, especially in connection with the actions of the national battalions who tried, for example, to blockade the Crimea.