In September, Angstrem NPO intends to launch the electronic card system for servicemen in full, reports
TASS
the message of the general director of the company Alexey Bocharov.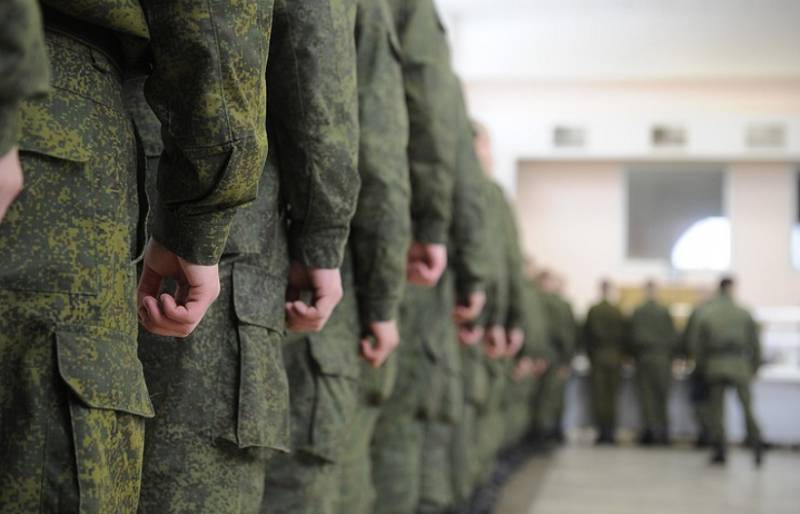 651 thousand electronic cards have already been manufactured.
"Development work" Passport "is completed. A trial operation of the system is underway, and in September we will be ready to launch it in full. Switching to e-cards will allow the military to fully control access to protected objects and information resources, record and confirm rights to receive social, financial and other services, as well as control their actual provision to servicemen ",
told Bocharov.
According to him, "89 thousand passports are already personalized and are being tested in the army."
He noted that "in fact, this is the beginning of testing electronic passports that are suitable for all citizens of Russia in the future." Thus, a new certificate is able to store "personal data of a person, electronic access keys, an electronic signature, as well as biometric data".
Bocharov said that the card will be issued in the military registration and enlistment offices and then applied in military units and departmental institutions - medical and educational.
"Among the main useful functions are the access control system for facilities, power accounting, progress accounting and access to a unified information environment," he added.
Comment of the general director of the Russian supplier of equipment for banks and retail INPAS Ilya Korobov:
"Innovation will also become an automatic classification of military personnel. When it is necessary to confirm or be sure that this soldier has undergone any training with this or that equipment, he has permission to work with some kind of technology ... Modern technologies allow to make this card a multifunctional tool: an identifier, a certificate storage, tolerances and other service information ".