More than a hundred warships, nuclear and diesel submarines, as well as support ships went into the White and Barents Sea as part of the command-staff training, reports
RIA News
message from the representative of the North
fleet
Andrei Luzik.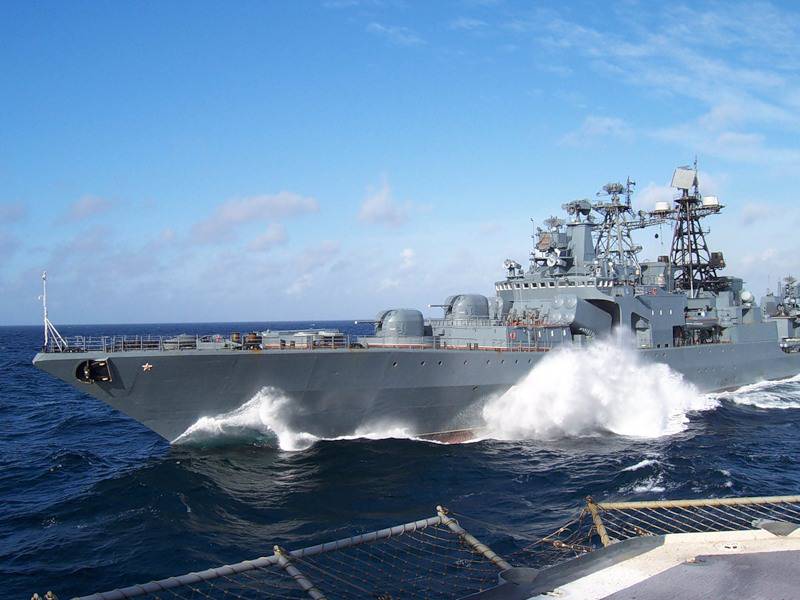 Archive photo
"On alert, land and coastal units were also raised. The personnel of the brigades of the Marine Corps and the separate motorized rifle brigade marched to the military equipment concentration areas. More than 1000 units of military equipment were involved in the test, "the report says.
In addition, soldiers of the 45 Army of the Air Force and Air Defense of the Northern Fleet are involved in the training. "From the airfields of the association, more than 30 aircrafts of various types were raised to perform airborne missions and relocate to alternate aerodromes," Luzik added.
And in the specified areas "to ensure the deployment and protection of fleet forces from the impact of a conventional air-assault enemy" the anti-aircraft missile divisions of the Kola air defense unit are dispersed.
"Training on the deployment of the Northern Fleet took place during the day, in the evening most of the ships, submarines and support ships, as well as subunits and units of ground and coastal troops, air defense divisions returned to the points of permanent deployment," said Luzik.
According to him, "the organization of the deployment of fleet forces to the sea was personally checked by the Commander of the Northern Fleet, Vice Admiral Nikolai Evmenov, having made a helicopter flight."