Sunday Daily Mail Edition -
The Mail on Sunday
- came out with a publication stating that the International Olympic Committee decided to remove
all
Russian national team from the Olympics in Rio de Janeiro. The newspaper, referring to some sources in the IOC, writes literally the following:
All 387 Russian athletes will be suspended from the Olympics in Rio. The goal of this step is to demonstrate to Moscow that supporting the use of doping by athletes is an attack on world sport.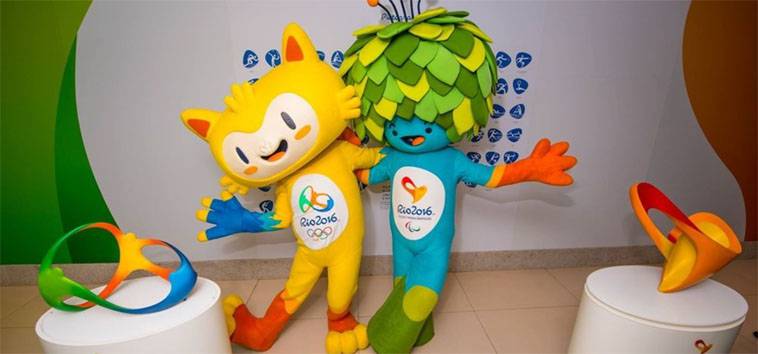 The article adds that the IOC President Thomas Bach "wants to consider the possibility of performing (at the Olympics) of individual Russian athletes." We are talking about those Russian athletes who either conducted the entire training process outside Russia, or wish to perform in Rio not under the flag of the Russian Federation, but under the white flag of the IOC.
The phrase "the white flag of the IOC" has recently acquired a special shade. Apparently, the officials of the International Olympic Committee are ready to throw the white flag before the pressure of politicians who have decided that through sport one can and should put political pressure in favor of one's own opportunistic interests.
Until now, WADA has not published information about what kind of athletes were caught in the use of doping.
On the eve of the same, the Minister of Sport of the Russian Federation Mutko peculiarly commented on the statement of the Chairman of the CAS (Sports Arbitration Court) John Coates (quote
RIA News
):
You all know the CAS solution. I asked to do and read a compilation of statements by the chairman of the CAS. He stated: "Russian athletics need to be destroyed." And so on. But you are the chairman of CAS, such a serious body. If the chairman, sit down and be quiet.