On Thursday morning, six Russian Tu-22М3 bombers struck in Syria at previously explored Islamic State facilities in the cities of S-Suhnya, Arak and Al-Taybeh (Homs province) and east of Palmyra, reports
RIA News
with reference to the Ministry of Defense of the Russian Federation.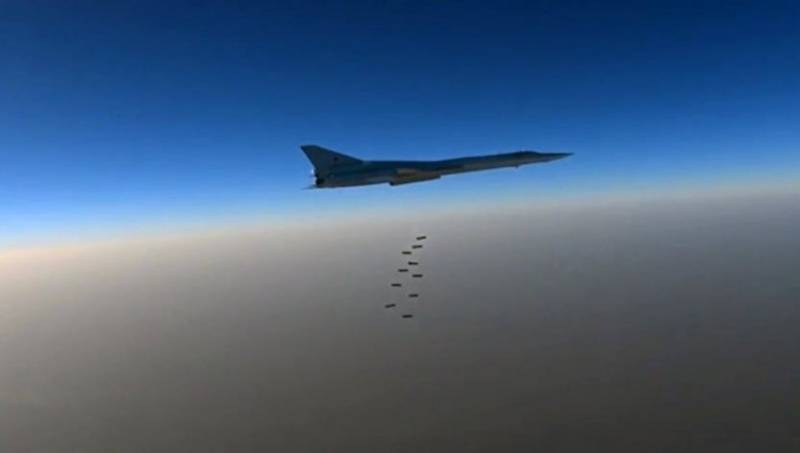 "Long-distance bombers carried out a strike at 5.00 Moscow time. The targets for the defeat were command centers, clusters of manpower and militant equipment. The discovery of new targets has led to increased intelligence in this region, including space, "the message says.
It clarifies that "as a result of the air strike, two control points of terrorists, manpower and military equipment of the IG in the shelter were destroyed."
The bomber cover was carried out by Su-35, stationed at the Khmeimim base.
After completing the assignment, the Tu-22М3 returned to the Russian Federation on the departure airfields.