In Syria, Russian engineering fencing machines (IMR-2M) again hit the lens. Previously, they have proven themselves in Afghanistan, Chernobyl, in the North Caucasus and Donbas, writes
Messenger of Mordovia
.
"Analyzing the use of military equipment in the Syrian conflict zone, military experts have repeatedly noted that the Syrian army is experiencing an acute shortage of engineering vehicles. Therefore, so often in combat formations it was possible to see ordinary civilian bulldozers, excavators and loaders, which were sometimes hung with armor, "writes the author of the article, Lev Romanov.
In this regard, the appearance in Syria of powerful and well-protected machines can only be regarded as a positive phenomenon.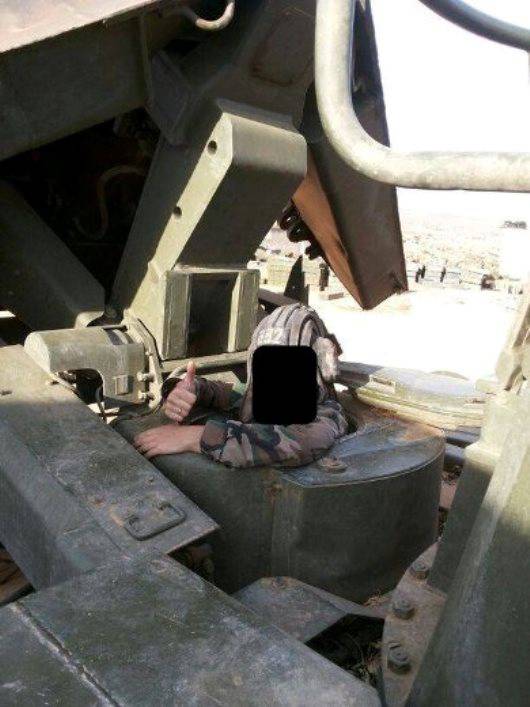 The author recalls that for the first time IMR-2M were observed in March of this year near Aleppo.
The machine is based on the T-72 and has a counter-booking.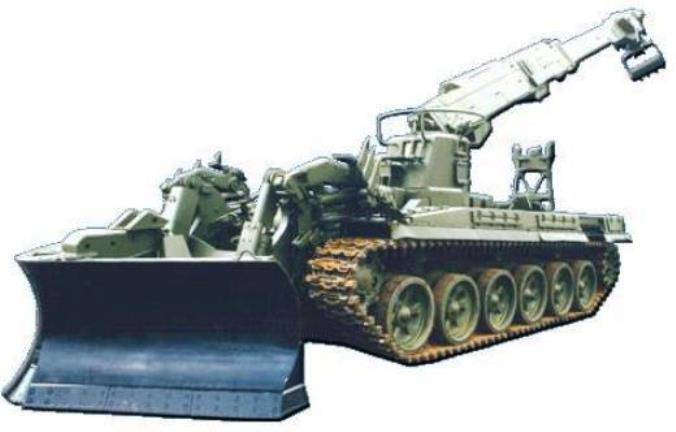 "It is intended for making passages in the zone of destruction, laying roads over rough terrain, as well as for crossing over ditches, embankments, etc. For this, there is special equipment in the form of a powerful bulldozer blade and a telescopic boom with an 2 ton-gripping manipulator. Powerful 840-powerful multi-fuel diesel allows it to reach speeds of up to 60 km / h. Armament - one 7,62-mm PKT machine gun. The crew - 2 people. "- said in a publication.