What Ukraine lost by spoiling relations with the Russian Federation was not discussed only by the lazy. And, since I take on this case as one of the last ones, this makes it possible to rank me among the most lazy.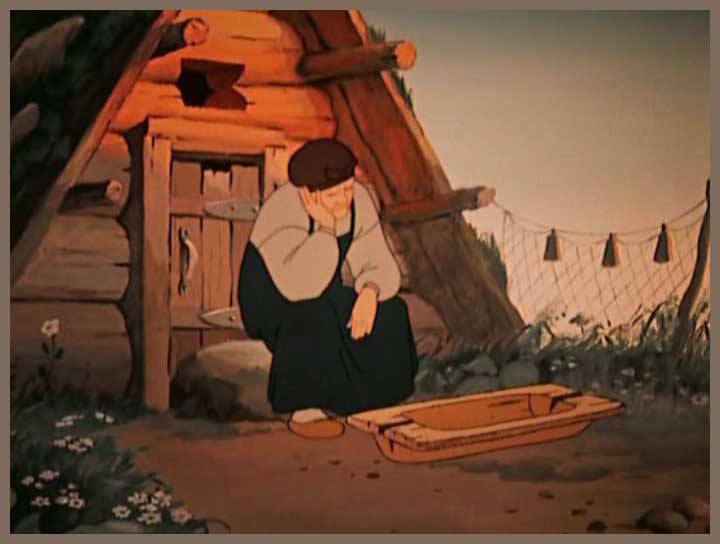 We'll have to agree. But I would like, although with some delay, to tell not about a hypothetical enterprise or the economy as a whole, but about my enterprise and about my workplace in the light of changes in relations with the neighboring state.
Three years ago I served as a sales manager for a Russian company (without names). We will call it "Dealer". A small company in the Belgorod region, which sold equipment, carried out commissioning, sale of spare parts.
The equipment was manufactured by an enterprise in Ukraine (hereinafter referred to as the manufacturer). Components for machine tools were used in the production of Ukraine, Italy, Taiwan and China (as without it).
Dealers were in the following countries: Algeria, Iran, China, Poland, Belarus, the UK, Ukraine and the Russian Federation. And this is strange: we sold more than all the other dealers together, but for some reason the sympathies of the general director of the manufacturer were more on the side of the Polish and Ukrainian dealers.
As a purchasing manager, I had to regularly contact the manufacturer's sales department. And, like a sickle on ... say, a hammer, it was unpleasant to see a Ukrainian sales manager under the avatar in Skype: "Glory to Ukraine!"
The only thing that pleased, so are the contracts for the supply. International treaties are drawn up in two languages, and the official document is in Ukrainian ... well, yes, Petrosyan is wasting time on the Internet in search of new jokes. You can take the official document in Ukrainian and not particularly wise. Success is guaranteed!
Then in Ukraine there was a "maidan of the brain." They began to stop cargo at customs, badly began to pass payments.
Warehouse was empty, there was nothing to sell. Absolutely it was not clear what terms to call buyers. It was even difficult to guarantee whether the equipment would be at all or not. I had to quit. No, no one drove out, but, like most sales managers, wages are directly dependent on sales. And what do you sell from an empty warehouse?
Two and a half years passed. As they say, a holy place is never empty. Dealer became a manufacturer. I was accepted to my position, selling equipment. A small company in the Belgorod region, but already producing woodworking milling machines with CNC. Components for machine tools made in the Russian Federation, Italy, Taiwan and China (as without it).
Only Ukraine fell out of the chain. There were machines "********", became "RusMaster." Well, the "glory of Ukraine." Well, Peter Alekseevich, of course, is also "glory."
PS My long absence on the Military Review is explained by the nature of the work (I was not a manager). I did not even have time to read it properly, let alone share my thoughts.