Information Service
Deutsche Welle
reports an attack on a train passenger in the territory of the federal state of Bavaria. The report says that an unknown person appeared on the train around 21: 00 local time with an ax in his hands and began to wave randomly at them, attacking people. Passengers claim that the attack was accompanied by loud cries of "Allah Akbar." The attack on the train passengers was carried out on the stretch Oxenfurt - Würzburg.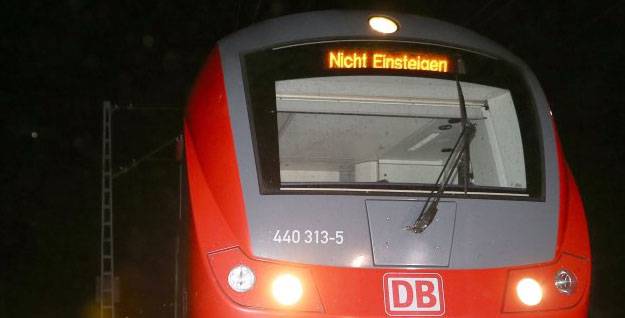 Initially it was reported that the attacker had an accomplice, but at the moment such messages do not find their confirmation.
According to police, the attacker was a 17-year-old refugee from Afghanistan. He seriously injured at least three passengers of the train, two were slightly injured 14 people were taken to the clinic in a state of severe shock. According to the staff of one of the Bavarian medical institutions, the condition of one of the wounded is critical.
At the time of the attack of an 17-year-old Afghan, someone pulled the emergency brake and the train stopped. The attacker ran out of the train and tried to escape. After some time, he was discovered by the police, whom he reportedly resisted. As a result, a refugee from Afghanistan was shot dead.
Bavarian authorities say that a minor Afghan arrived in Germany on his own and lived in Oxenburg in a patronage family, then moved to a hostel for refugees. Police in Bavaria checks his involvement in terrorist groups.