The submarine missile carrier Prince Vladimir and the multi-purpose submarine Kazan will be handed over to the Russian
the fleet
one year later than originally planned - in 2018, reports
TASS
Post your source in the DIC.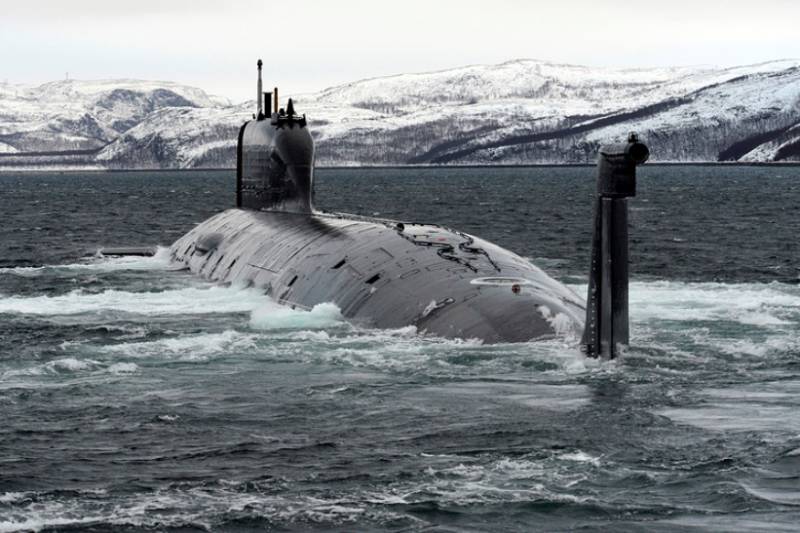 The Prince Vladimir nuclear submarines of the 995А project (Borey-A cipher) and Kazan of the 885М project (Yasen-M cipher) taking into account the contract deadlines shifted to the right will be transferred to the fleet in 2018 year. Kazan will be launched into the water in December of this year, and "Prince Vladimir" - in March of 2017, "said a source.
According to him, "in 2019, the Navy will be replenished with the second Borey-A (Prince Oleg) and the second Yasem-M (Novosibirsk), and in 2020, the fleet will receive two Boreas at once."
"The eighth Borey and the seventh Ash will enter the fleet in 2021 and 2023 respectively," said the source.
Submarines will be distributed between the Federation Council and the Pacific Fleet approximately equally. "Each of these fleets should receive four Boreas: North Sea - one basic and three improved project, Pacific Ocean - two basic project and two improved," - he said.
As for Ashwood, 4 of them (three advanced projects) will serve in the north and 3 (all of the improved project) in the Far East.
Meanwhile, in the United Shipbuilding Corporation, commenting on this message, they stated that all the Boreas, "being built in accordance with the state program of armaments up to 2020 (head and four serial), will be transferred to the Navy in the terms established by the state contract."
The USC recalled that to date, the fleet "already transferred three submarines of the project" Borey "." "The laying of the seventh submarine of the project" Yasen-M "is planned for July 2016 of the year," the press service added.