The United States decided to allow South Korean journalists to their base on the island of Guam, in order to show them the THAAD anti-missile system and, thereby, allay public fears about its deployment in South Korea, reports
RIA News
the message agency rhenhap.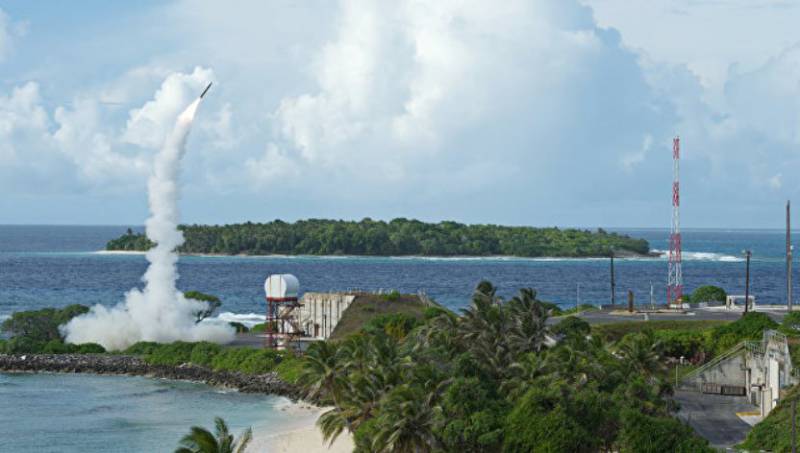 "Initially, Washington emphasized that it had never allowed civilians to its facilities that were not related to military bases, even though such complexes are deployed in more than eight states. However, this time he (Washington) decided to make an exception in order to show that the THAAD complex does not pose a threat to human health or the environment ",
said the source in the South Korean military department.
Earlier, the United States and the Republic of Kazakhstan reported that "Sonju County in Gyeongsangbuk-do Province, 296 kilometers south-east of the capital, Seoul, was chosen to house the missile defense complex". According to the agency, the location chosen for the placement "raises a number of questions from military experts, since the range of anti-missile missiles in this case will not be sufficient to protect almost half of the entire 50-million population of South Korea." A negative reaction to this decision was also received from the local population.