The United States Anti-Doping Agency (USADA) asks the International Olympic Committee (IOC) executive committee to remove the Olympic and Paralympic Committees of the Russian Federation from the 2016 Games, which will be held in Rio de Janeiro, reports
RIA News
.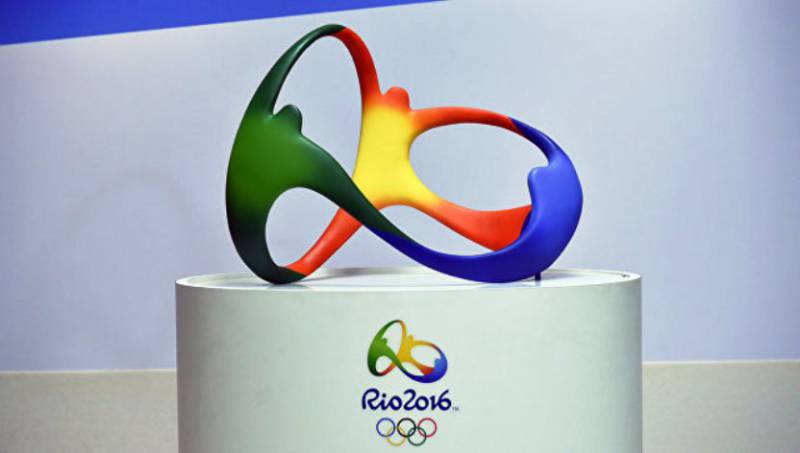 "In accordance with the Principles, the Charter and the Code, the USADA asks the IOC Executive Committee to remove the Olympic and Paralympic Committees of Russia from participating in the 2016 Games in Rio de Janeiro. The IOC President Thomas Bach rightfully described the actions of the Russian side, if the charges are proven to be "shocking at an unprecedented scale of doping at a level of crime unprecedented until today". We believe that complete exclusion is the only correct decision based on the findings of the report. There can be no doubt that rigorous and decisive action should be taken by the IOC to counter corruption at the Games, doping in sport, and also to protect net athletes and preserve the integrity of the Olympic and Paralympic Games in Rio and the Olympic Movement ",
says a letter to the IOC President Thomas Bach.
In total, according to the New York Times, the removal of the Russian national team from games is required by the anti-doping organizations of 10 countries, as well as 20 groups of athletes.
"Representatives of the anti-doping departments of at least 10 countries and 20 groups of athletes are preparing an extraordinary step demanding that the entire Russian delegation be removed from the Summer Olympics in connection with the accusation of the state doping program," writes the publication with reference to a kind of "electronic correspondence".
It is noted that it is, in particular, talking about "the United States, Germany, Spain, Japan, Switzerland, Canada" and other countries.
The article also states that supporters of the removal of the Russian Federation from 2016 games are "awaiting an investigation of the charges published in the New York Times in May in the state doping program at the 2014 Olympic Games of the Year in Sochi," which were made by the former head of the Moscow Anti-Doping Laboratory Grigory Rodchenkov.
"It is likely that the report of the World Anti-Doping Agency (WADA) will confirm that it will become one of the largest doping scandals in
stories
. This will be a "watershed moment" for "pure sport", the newspaper quoted the director of the Institute of National Anti-Doping Organizations, Joseph no Pence.