The bill, which provides for a tightening of anti-Russian sanctions, was approved by the Foreign Affairs Committee of the US Congress, reports
RIA News
.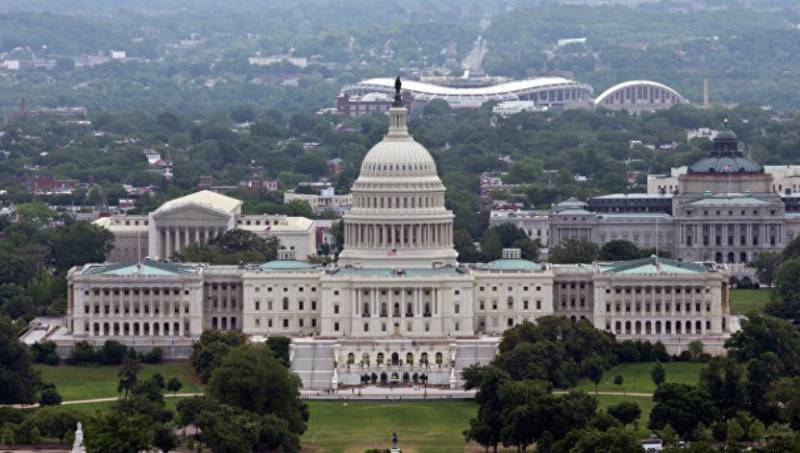 "The Committee on International Affairs has adopted a draft law on stability and democracy in Ukraine (Stability and Democracy (STAND) for Ukraine Act), which provides assistance to Ukraine in carrying out democratic reforms," the committee's website says.
The authors of the project proposed to strictly link the powers of the US President in lifting restrictions from Russia with the status of the Crimea. That is, it is assumed that the American leader will be able to lift the sanctions only in 2-s cases: "after confirming the restoration of Ukraine's sovereignty over the Crimea or if it is proved that the decision on the status of the peninsula was taken under international control and recognized as a democratically elected Ukrainian government."
However, the State Department did not support the document on the following grounds: "the idea of ​​formal codification of sanctions will reduce the flexibility in using them to restore the sovereignty of Ukraine, in cooperation with the EU".
At the same time, the White House constantly states that the lifting of sanctions is almost entirely dependent on the implementation of the Minsk agreements by Russia. In Moscow, such conditions are called absurd, since Russia is not the subject of these agreements.