The Chinese and Belarusian military will perform in Russia on tank biathlon on their vehicles, reports
Messenger of Mordovia
.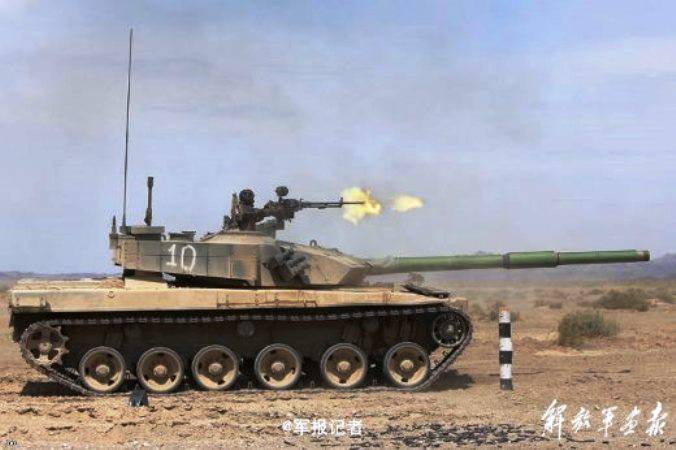 As previously reported, the Chinese are likely to perform in their modernized
tanks
Type-96. "These combat vehicles have a number of improvements, such as modified tracks and track rollers, as well as a new cleaning and air conditioning system. However, the most serious change in comparison with the tanks that we had earlier was the presence of a significantly improved engine. According to some estimates, its power can be 1300 hp, which is significantly more than the Russian T-72B3 in the 2016 version, "writes the author of the article, Lev Romanov.
The Belarusian team will become another strong participant in biathlon.
"Last Monday," VoenTV Belarus "posted on youtube.com a report" Preparing for a tank biathlon - 2016 ". On the video, among the usual T-72B with mounted dynamic protection (DZ), there are tanks that strongly resemble Russian T-72B3 of the first releases. They also installed a modern multi-channel sight "Sosna-U", which was developed and produced in Belarus. There is also a wind sensor, "the publication says.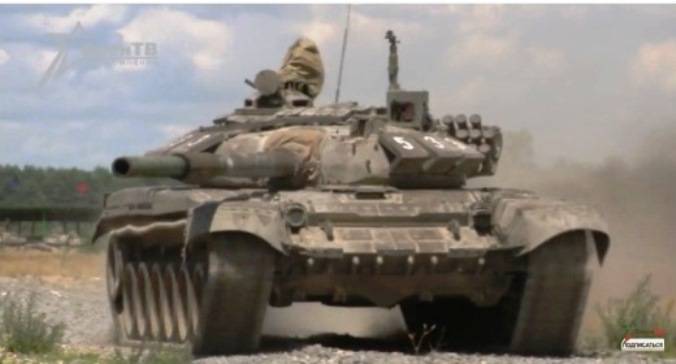 The author notes that the Belarusian tank, as well as the first Russian T-72B3, "on the right side of the tower, at the place where the infrared projector was located, is currently showing a" bald patch "- there is no dynamic protection there." However, "and in the opposite side of the gun, the DM blocks for the convenience of the driver are also removed."
The main difference from the Russian T-72 modernized is the use of the tracked ribbons of the old design on the "allied" tank.
"Since Belarus does not have the ability to independently produce or modify engines, then surely the power of the power plant is the same as the Russian tank, so there will be no mobility advantage," writes Romanov.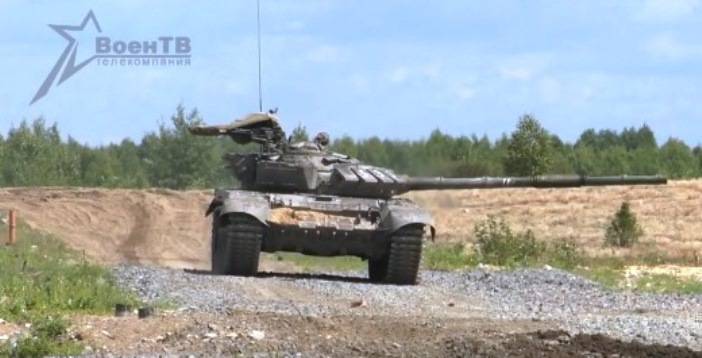 And, nevertheless, the opportunity to speak on his technique saves Belarusians from retraining in Alabino to a new modification of the tank for them. "Each tank has its own" character "and guests from the neighboring republic have probably thoroughly studied the features of their vehicles," which will allow them to more confidently fight for the main prize of the competition, he concludes.