The confrontation of France and Portugal from the football field has moved to the open sea. And France still "compares the score", even if not with the help of the ball ...
TASS
With reference to European sources, reports that the British coast of the Portuguese submarine landed in the network of the French fishing vessel Daytona.
At the time of the "meeting" with the network of the Tridente submarine of the Portuguese Navy, which took part in joint exercises with the ships of the British Royal
fleet
, was about fifty kilometers from Cape Lizard. At this point, the crew found that the submarine could not continue to move. The commander immediately ordered the ascent.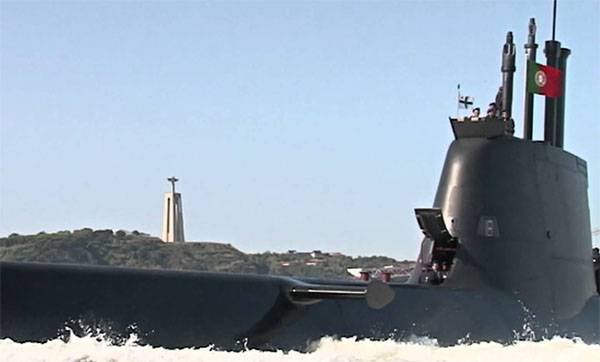 Then began the operation to release the Portuguese submarine from the French put. The rescue operation was attended by members of the British rescue service and the coast guard.
The French trawler, assigned to the port of Saint-Brieuc, after the incident, proceeded to its shores.
About who will compensate someone for the damage, and whether it is a question of compensation as such, is not reported.