Russian professional boxer Sergey Kovalev won the Malawian Isaac Chilembu in the ring in Yekaterinburg and defended the world champion titles in several versions (WBA (Super), WBO and IBF). The fight lasted 12 rounds and ended with the victory of Kovalev, which for Sergey became already the thirtieth with one draw in his professional career.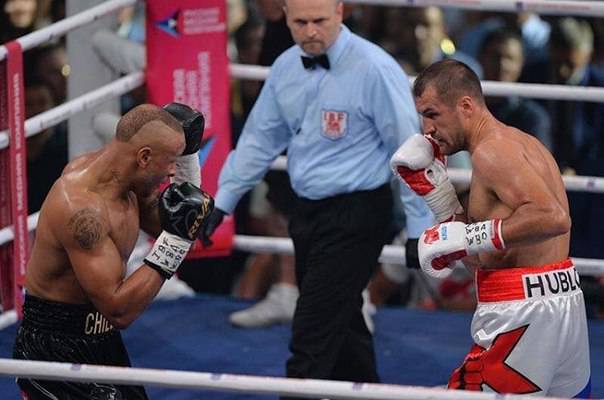 After the match, Sergey Kovalyov said that all funds received for the victory would be transferred to the family of another boxer, Roman Simakov, who died in the 2011 year. Roman Simakov died in the hospital, where he was delivered in a state of coma after the 7 round of the boxing match with Sergey Kovalyov.
News agency
TASS
quotes Kovalev's statement:
Five years ago, in the same sports palace, I spent my last fight in Russia against Roman Simakov. As I promised, I donate the fee from the battle to Simakov's parents.
This is not the first noble act of a boxer. After the fight with Canadian Jean Pascal, Sergey Kovalyov donated 50 thousands of dollars to the Russian children's charity foundation.
Such messages look especially noteworthy against the background of the fact that Russian "magicians of the ball" who did not win any titles in the international arena spend huge sums on luxury gifts to themselves. Thus, the Russian national football team player Alexander Kokorin, who apologized for a party with champagne in Monte Carlo, is preparing to become the owner of a Mercedes-Benz S-class AMG Mercedes car that costs almost 12 million rubles. The salon confirmed the fact of Kokorin's interest in purchasing, but denied that he had already bought a car.
In principle, this is everyone's business - to dispose
earned
by means of one's own will (who is for charity, who is on Mercedes, who is on bread and milk), but in the case of Russian "football players", can such funds really be considered
earned
? ..