In the Arctic zone, the efforts of Spetsstroy enterprises continue the development of military infrastructure, this year more than 100 thousand tons of materials will be delivered to construction sites,
Lenta.ru report
message of the Ministry of Defense of the Russian Federation.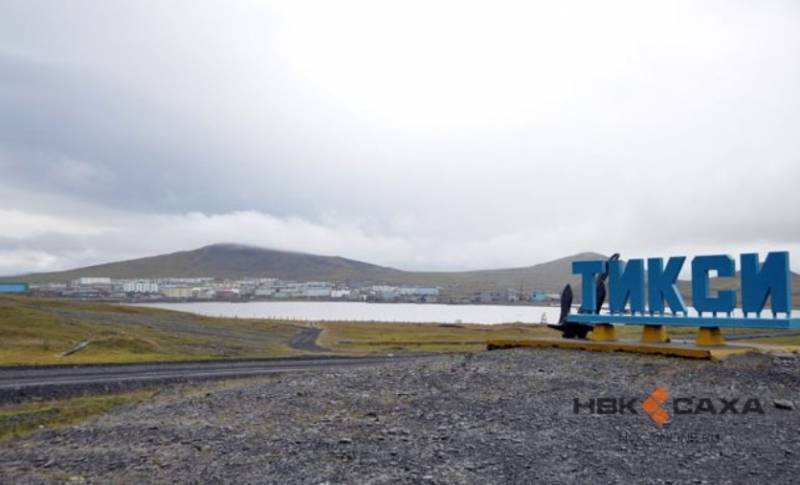 The press service noted that "the development of the infrastructure of military units and garrisons in the regions of the Far North, Siberia and the Far East is carried out to provide more than 20 thousands of servicemen, their families and civilians working at the facilities of the Ministry of Defense."
According to the ministry, the material resources will be delivered to more than 150 objects - islands, lighthouses, military units.
"In particular, the construction and reconstruction of airfields is under way: Severomorsk-1, an airfield on Alexandra Land (archipelago Franz Josef Land), Rogachevo in the Arkhangelsk Region, Tiksi in Yakutia, Temp at Kotelny, - said in a statement.
In addition, "design and survey work is underway to reconstruct the airfields of Severomorsk-3 in the Murmansk region, Naryan-Mar in the Nenets Autonomous District, Vorkuta in the Komi Republic, Alykel in the Krasnoyarsk Territory, Anadyr in Chukotka" - added to the press service.