Polish television distorted Barack Obama's words at a joint press conference with the Polish president following the NATO Summit,
RIA News
message of the newspaper Independent, who noticed the substitution.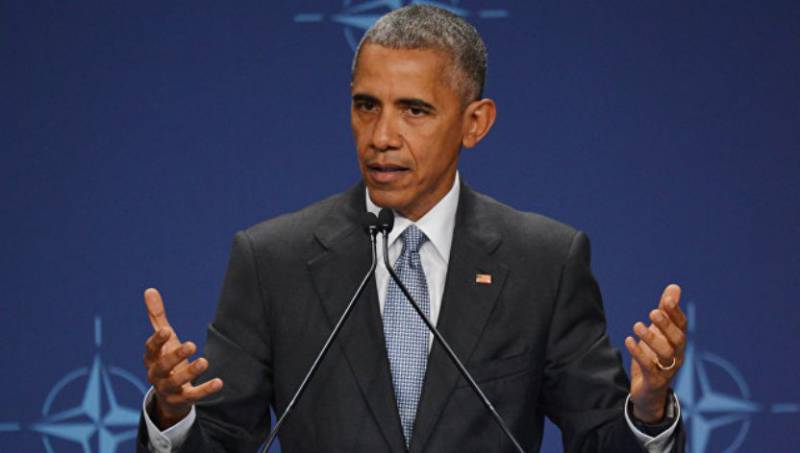 As the newspaper notes, "in his speech, Obama criticized the amendments to the law on the Constitutional Court, recently approved in Poland, and also noted that a lot of work needs to be done for the democratic institutions to function fully."
"It is necessary to work more. And the United States of America, as your friend and ally, urged all parties to work together to maintain democratic institutions in Poland, "Obama said.
Now what the Poles heard in the evening
the news
: "The meeting was 95% dedicated to NATO and security issues, but the US President praised Poland's successes in the field of democracy. As for the Constitutional Court, he expressed confidence that the spread of democratic values ​​will continue in Poland. "
And instead of the words that Obama said, "Poland is, but should remain an example of democratic practices in the future," viewers of the channel heard this: "Poland is and will be an example of democracy for the whole world."
Recall, the summit was held in Warsaw on July 8-9.