The leaders of the NATO countries focused on fictitious threats that do not exist, reports
RIA News
Comments by the representative of the Ministry of Foreign Affairs of the Russian Federation, Maria Zakharova, on the results of the Warsaw summit of the alliance.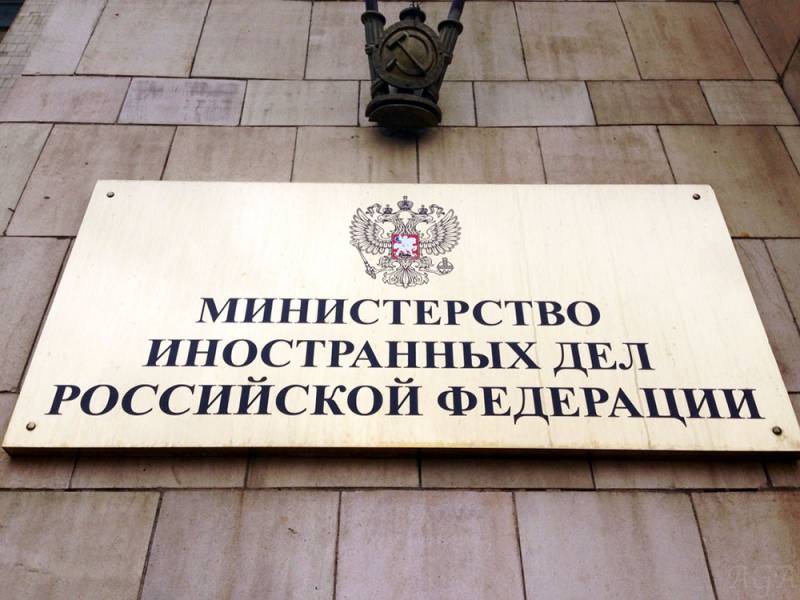 Zakharova noted that in Moscow "they are carefully studying the decisions of the summit, but even their primary analysis shows that NATO still exists in a certain military-political looking-glass".
Instead of joining forces "with all the responsible international players to counter real threats, the alliance is fighting against far-fetched challenges and concentrating on" a threat from the East "that does not exist," she said.
"The striking imbalance in strengthening the NATO flank against the unprecedented scale of the terrorist danger coming from the south indicates an increasingly obvious separation of the bloc's policy from the really urgent needs to protect and ensure the safety of citizens of NATO member states"
said the representative office.
"The Alliance consciously ignores the long-term negative consequences of the actions of Washington and Brussels, forcing the implementation of plans for missile defense in Europe, and the risk to the entire system of Euro-Atlantic security. Meanwhile, attempts to "demonize" Russia, designed to justify military construction, take hypertrophied forms, "the commentary says.
According to Zakharova, Moscow hopes to "get an explanation from NATO representatives during the Russia-NATO Council meeting," scheduled for July 13.