Vladimir Putin, by his decree, established the nominal strength of the Armed Forces of the Russian Federation in 1 million. 885 thousand people, incl. 1 million military personnel reports
RIA News
with reference to the website of legal information.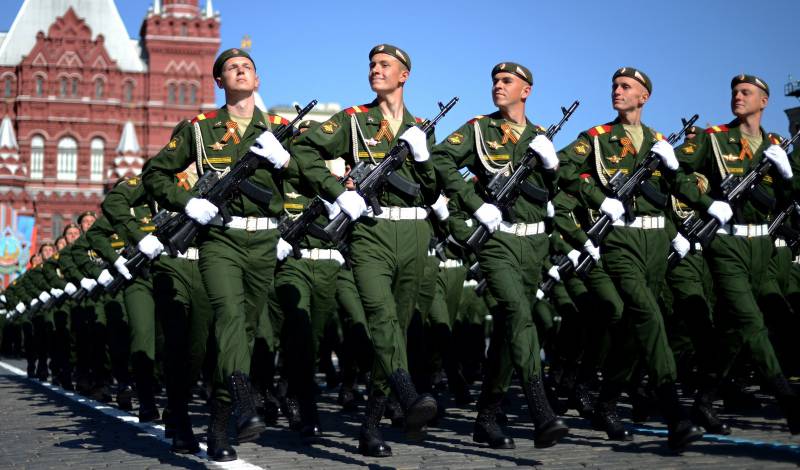 Putin previously stated that the country's leadership will continue to "optimize the structure and size of the army and
fleet
as part of the strategic course towards the modernization and improvement of the armed forces. "
The agency recalls that reforms in the Russian army and navy, "involving changes in the size, composition and structure" began in 2008.
By a presidential decree of 1 in January of 2008, the staffing level of the Armed Forces of the Russian Federation was set at 2 million (including 1,134 million military personnel). Later, a decree was issued establishing the nominal number of 1 in January 2016 g in the number of 1, 884 million people, including 1 million military.