The initiative of the Left faction to replace NATO with a collective security system with the participation of Russia was rejected by the German Bundestag on Thursday, reports
RIA News
.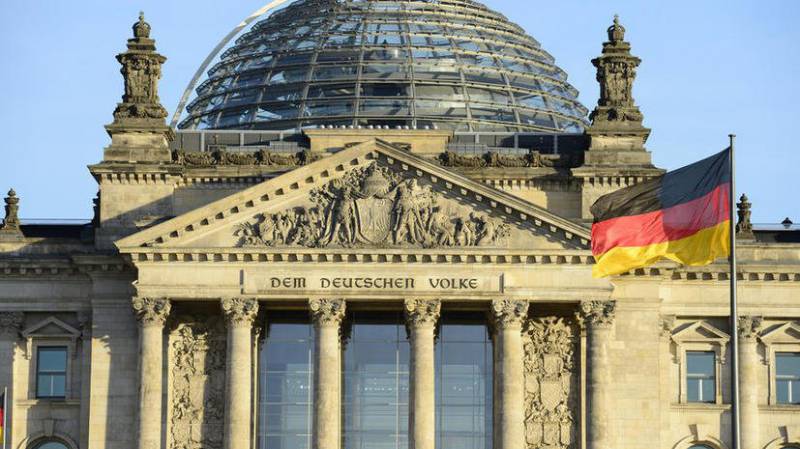 According to the Left, "NATO's policy could not ensure stability in Europe - building up the alliance's forces and deploying them along Russia's western border only heightens tensions and increases the risk of an armed conflict with the Russian Federation."
Earlier, representatives of the faction called on the leadership of Germany to negotiate with the United States and France on the withdrawal of their troops from the territory of the country, where they are located with 1945.
On the same day, the German parliament also rejected the Left's 2 initiative: "about refusing to deploy parts of the German armed forces in Lithuania and about returning to the homeland of the Bundeswehr mission located at the Turkish Air Force Base Incirlik", the Bundestag website reports.