New Tor-MXNUMU air defense systems entered service with the air defense units of a tank compound stationed in Buryatia, reports
press office
BBO.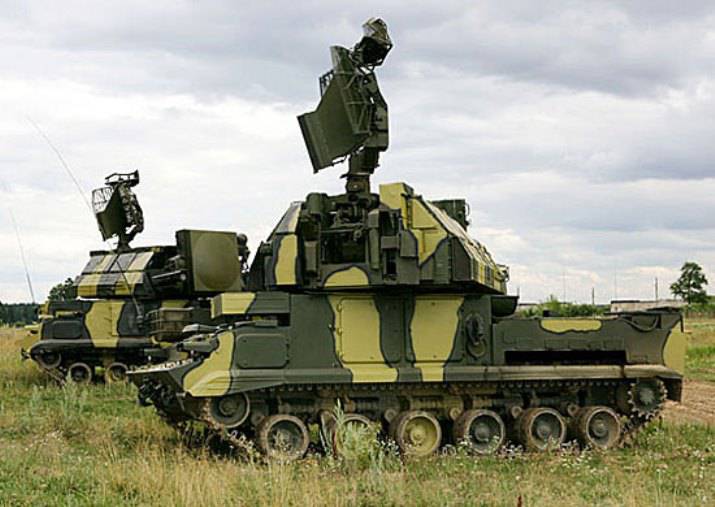 It is noted that the complexes arrived in the district "after successful exercises with live firing at the training ground in the Astrakhan region."
"To work on the new complexes, the personnel of the air defense units of the tank compound were retrained at the training center in Yeisk, after which the servicemen completed the first missile launches at the Kapustin Yar proving ground," the release said.
Help press service:
The "Thor" complex is a modern, multi-purpose near-range air defense system, which is distinguished by high mobility. This anti-aircraft missile system is able to provide a successful solution of combat missions in any situation, even in conditions of active radio resistance from the enemy. In addition to various aerodynamic objectives, the air defense system is able to deal with a vast number of missiles. "